baricitinib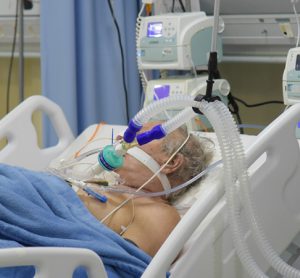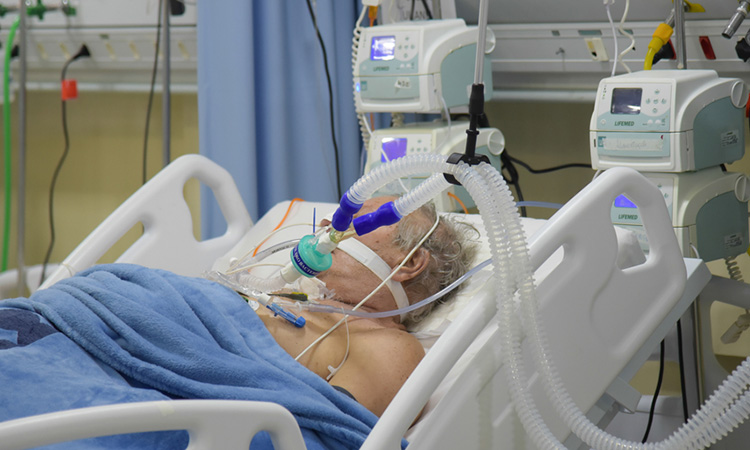 news
A clinical trial in hospitalised COVID-19 patients has demonstrated that baricitinib and remdesivir reduce time to recovery.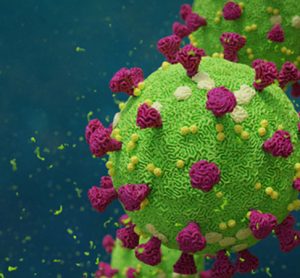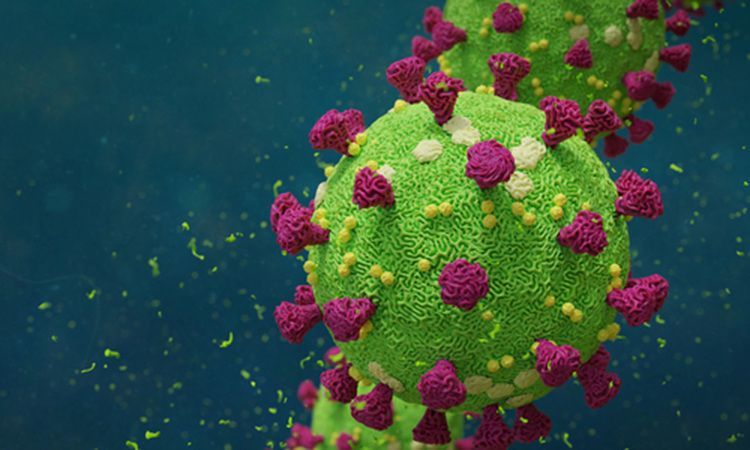 news
A study of baricitinib in combination with remdesivir has met its primary endpoint in COVID-19 patients, by reducing time to recovery in comparison with only remdesivir.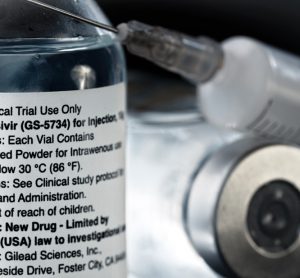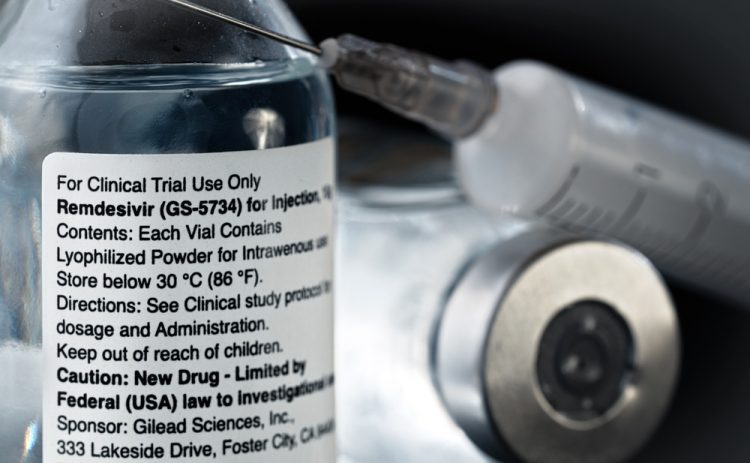 news
Gilead Sciences has said it will initiate clinical trials in August to test an inhaled formulation of remdesivir, a potential COVID-19 therapy.