Baricitinib and remdesivir reduce time to recovery in COVID-19 patient trial
A study of baricitinib in combination with remdesivir has met its primary endpoint in COVID-19 patients, by reducing time to recovery in comparison with only remdesivir.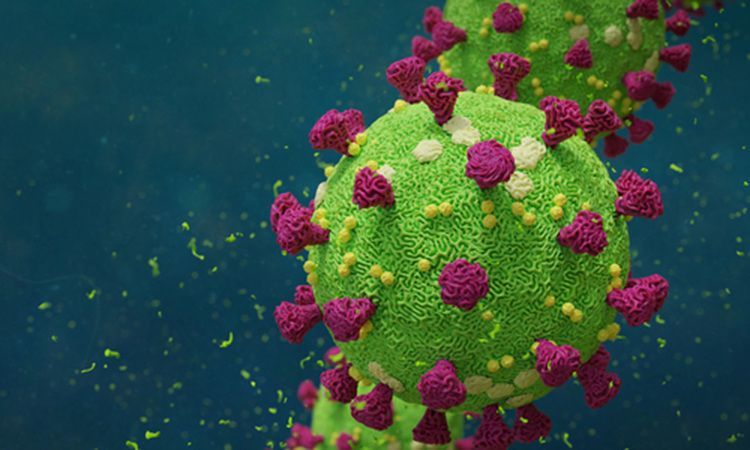 Eli Lilly and Company and Incyte have announced that their study of baricitinib in combination with remdesivir met the primary endpoint of reduction of time to recovery in comparison with remdesivir in patients with COVID-19.
According to the companies, this data has emerged from the Adaptive COVID-19 Treatment Trial (ACTT-2) sponsored by the US National Institute of Allergy and Infectious Diseases (NIAID), part of the National Institutes of Health (NIH).
The double-blind, randomised controlled ACTT-2 trial included more than 1,000 patients to assess the efficacy and safety of a 4mg dose of baricitinib plus remdesivir versus only remdesivir in hospitalised patients with COVID-19. 
Baricitinib is a JAK1/JAK2 inhibitor licensed to Lilly from Incyte and marketed as OLUMIANT®. It is approved in more than 70 countries as a treatment for adults with moderately to severely active rheumatoid arthritis.
Study investigators noted an approximately one-day reduction in median recovery time for the overall patient population treated with baricitinib in combination with remdesivir versus those treated with remdesivir. Recovery was defined as the participant being well enough for hospital discharge, meaning the participant either no longer required supplemental oxygen or ongoing medical care in the hospital or was no longer hospitalised at day 29. The study also met a key secondary endpoint comparing patient outcomes at day 15 using an eight point scale ranging from fully recovered to death.
"We are pleased with these data from the ACTT-2 study," said Patrik Jonsson, Lilly senior vice president and president of Lilly Bio-Medicines. "There is an urgent need to identify COVID-19 treatments and we will continue to work with NIAID to understand these data and next steps on baricitinib's role moving forward. We appreciate NIAID selecting baricitinib for inclusion in this important study and the participants, investigators and collaborators for the vital roles they played." 
Based on the ACTT-2 data, Lilly now plans to discuss the potential for Emergency Use Authorisation (EUA) with the US Food and Drug Administration (FDA) and to explore similar measures with other regulatory agencies for baricitinib as a treatment of hospitalised patients with COVID-19.