Epidyolex (cannabidiol)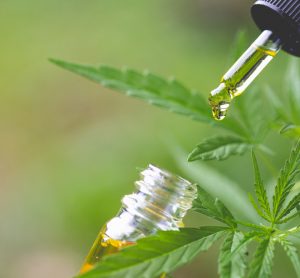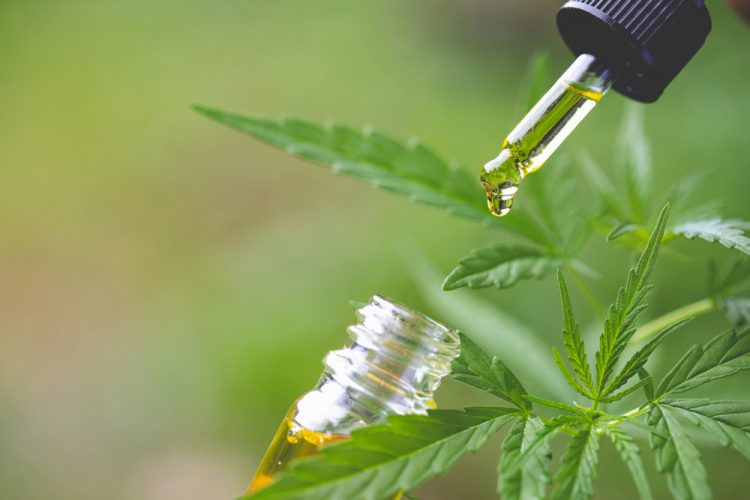 news
GW Pharmaceuticals received approval for Epidyolex®(cannabidiol) for the treatment of seizures linked to tuberous sclerosis complex (TSC) in the UK.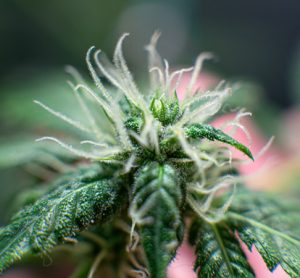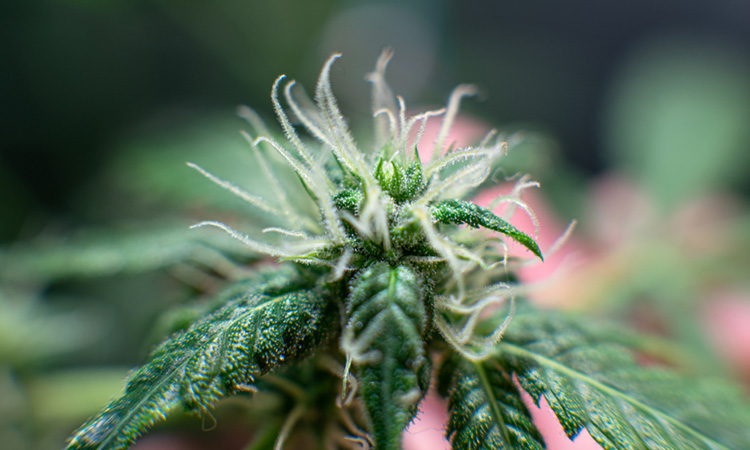 article
The European medical cannabis market lacks a common regulatory framework; Peter Kohut charts a route through the complexity and highlights opportunities for the taking.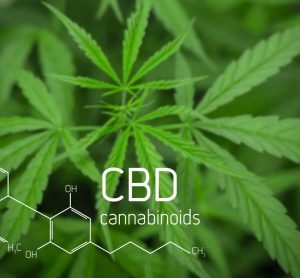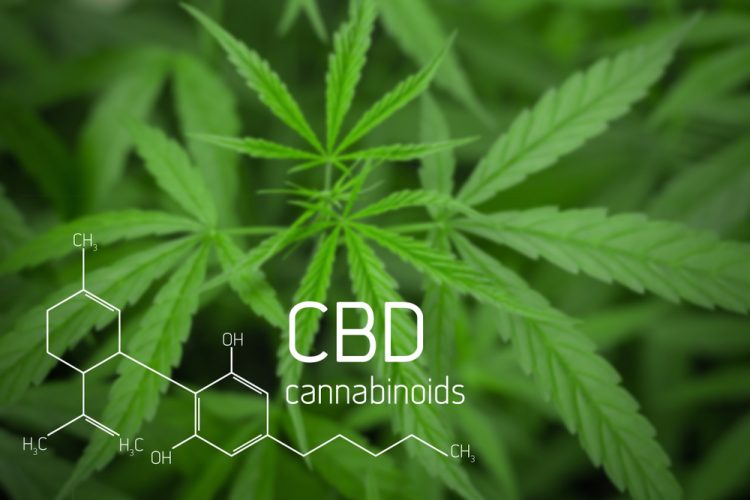 news
Epidyolex, a cannabidiol oral solution, has been given approval by the FDA to treat seizures associated with tuberous sclerosis complex (TSC).