MHRA approves Epidyolex® (cannabidiol) for TSC seizure treatment
GW Pharmaceuticals received approval for Epidyolex®(cannabidiol) for the treatment of seizures linked to tuberous sclerosis complex (TSC) in the UK.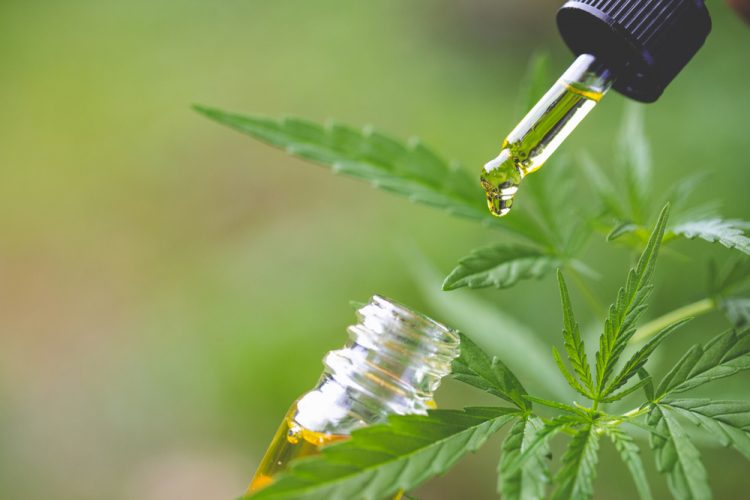 GW Pharmaceuticals, now part of Jazz Pharmaceuticals, has announced that the UK's Medicine and Healthcare products Regulatory Agency (MHRA) has approved a new indication for Epidyolex® (cannabidiol); as an adjunctive treatment of seizures associated with tuberous sclerosis complex (TSC) for patients aged two years and older.
"We are delighted by today's decision from the MHRA for this new indication, which represents a significant step forward for TSC patients in the UK, many of whom may benefit from this new treatment," said Chris Tovey, Executive Vice President at Jazz Pharmaceuticals.
Epidyolex, the first prescription, plant-derived cannabis-based medicine approved by the US Food and Drug Administration (FDA) for use in the US and the European Commission (EC) for use in the European Union (EU), is an oral solution which contains highly purified cannabidiol (CBD).
Epidyolexis is already indicated for the treatment of seizures associated with Lennox-Gastaut syndrome (LGS), Dravet syndrome or TSC in patients one year of age and older in the US and received approval in the EU for adjunctive use in conjunction with clobazam to treat seizures associated with LGS and Dravet syndrome in patients two years and older, and for adjunctive use to treat seizures associated with TSC, in patients two years of age and older. The drug has received orphan drug designation from the European Medicines Agency (EMA) for the treatment of seizures associated LGS, Dravet syndrome and TSC. 
MHRA's approval, made through the EC Decision Reliance Procedure (ECDRP), was based on data from a positive Phase III safety and efficacy study evaluating 25mg/kg/day of GW's cannabidiol. The study met its primary endpoint, which was the reduction in seizure frequency compared to baseline of cannabidiol versus placebo, with seizure reduction of 49 percent in patients taking cannabidiol 25mg/kg/day compared with 27 percent for placebo.
All key secondary endpoints were supportive of the effects on the primary endpoint. The safety profile observed was consistent with findings from previous studies, with no new safety risks identified.
The approval from the MHRA applies in England, Wales and Scotland and follows the recent approval of the product in all 27 countries of the EU, alongside Norway, Iceland and Liechtenstein (including Northern Ireland). Following this approval, GW stated that they will work with the relevant stakeholders in the UK, including the UK's National Institute of Health and Care Excellence (NICE), to secure reimbursement for eligible patients.