Carving out a slice of the European medical cannabis market
The European medical cannabis market lacks a common regulatory framework; Peter Kohut charts a route through the complexity and highlights opportunities for the taking.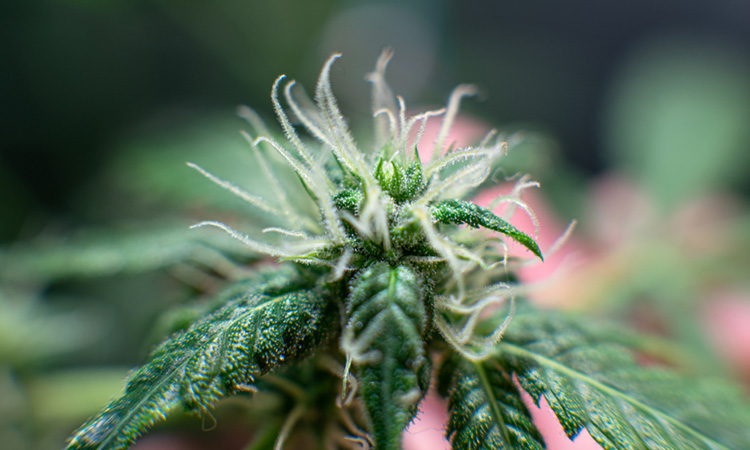 Medical cannabis has shown efficacy in trials and is being deployed legally in medical settings as a therapeutic for conditions ranging from palliative care for cancer to appetite stimulants in patients with AIDS-related wasting syndrome. Yet, there is considerable variation in the regulatory approaches towards medical cannabis between European countries.
Across Europe, various countries allow the use of medicinal products containing cannabinoids, others allow the medical use of unauthorised products or preparations, while some have standalone medical cannabis programmes. Several countries allow manufacturers to make medical cannabis products; however, others do not permit manufacturing while importing cannabis and some countries authorise both.  
Even the definition of 'medical cannabis' is not fully agreed and its terminology has grey areas. Cannabidiol (CBD) is a chemical substance found in cannabis that has medical benefits. It is the key active pharmaceutical ingredient (API) of approved medical cannabis drugs for children and adults with a rare form of epilepsy. CBD oils and supplements are also offered to consumers over the counter, but the efficacy of weaker consumer preparations is unproven.
CBD is one of 113 identified cannabinoids in cannabis plants and accounts for up to 40 percent of the plant's extract. Clinical research on CBD includes studies related to anxiety, cognition, movement disorders and pain. CBD does not have the same psychoactivity as tetrahydrocannabinol (THC), another primary ingredient in cannabis.
A complex challenge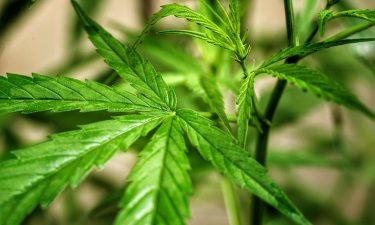 There is a pressing need to have clear policies and regulations across territories to foster harmonisation. Major global cannabis exporters, including those from Canada and North America, cannot tap into a common regulatory pathway to European markets. This means despite the opportunities that cannabis presents, marketing cannabis products in the diverse European market is a complex challenge.
The first step in tackling that challenge is recognising that European countries fall into three broad groups when it comes to their legal framework for medical cannabis. Some countries, including the UK, the Netherlands, Poland and Portugal, have well-established legislation.
In many countries, the relevant legislation is quite recent; the government of Greece approved the legalisation of cannabis for medical use as recently as 2018, the same year as the UK, while Germany made it legal for doctors to prescribe medical cannabis in 2017.
Cyprus has the Medical Cannabis Law 2019, which states: "Patients will be supplied with medicinal cannabis by pharmacies upon presentation of a prescription from a specialist physician. This process ensures that patients will receive quality cannabis, under the supervision of a specialist, avoiding the need to obtain cannabis of dubious quality from the illegal market."
In these countries the use of medical cannabis is clearly provided for under law and pharmacovigilance regulations relating to medical cannabis are the same as for medicinal products. That means patient safety is the same as for any other drug and the same measures can be taken to identify and eliminate counterfeit drugs.
In other countries, including Sweden, Latvia, Belgium and Albania, medical cannabis is strictly prohibited. It is illegal to use, buy or sell cannabis. At the present time, there are no routes to market medical cannabis into those countries.
Somewhere in the middle are countries that permit the supply of certain cannabis products under specific conditions. These include countries with a trial period or pilot underway examining the possibilities for the use of medical cannabis. In these countries there are opportunities to market medical cannabis, albeit with care.
Some countries allow importation and/or use of medical cannabis at the discretion of physicians, usually relating to specific treatment for a named patient. In Croatia, for example, there is just one cannabis medicinal product registered containing CBD: Epidyolex. The only way to register cannabis is through an imported licence.
France, Ireland and Denmark are running trial periods for medical cannabis, while in Finland only Sativex (an oromucosal spray) is available on prescription, for patients with multiple sclerosis (MS). CBD may be prescribed for other conditions, decided on a case-by-case basis by the Finnish Medicines Agency (FIMEA). A prescription can only be issued by a neurological expert (or doctors in a neurological clinic) and is viewed as a 'last-resort' if the patient has not responded to other medication.
The narcotics route
In certain countries, products that contain cannabinoids that do not have any formal authorisation as medicinal products may have a narcotics licence, as in Germany, for example. Similar narcotics legislations in other countries may provide life sciences companies with a route into these markets.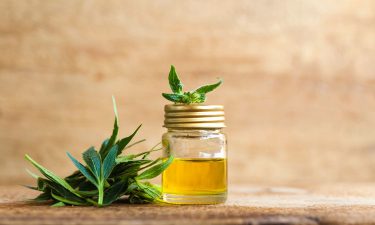 In European countries that do allow medical cannabis, whether in established law or in pilot projects, there is a further issue relating to the form of preparation allowed. Medical cannabis may be supplied in oils, capsules, as dried plants or a liquid solution. Additionally, there is a lack of standardisation in the manufacturing of medical cannabis products, their ingredients and labelling.
There are further questions about how to deliver medical cannabis into the hands of patients. In target countries, is access to products prescription-based or is over the counter provision likely for some formulations? Will prescriptions be limited or not? Will prescriptions be reimbursed by the government or insurance companies? The answers to these questions are all key to building a business case for marketing medical cannabis into individual territories.
Reaping the rewards
Clinical trials are showing good results for many conditions but there is only Europe-wide approval for one medicinal cannabis product. The European Medicines Agency (EMA) granted Orphan Drug Designation to UK-based GW Pharma for a Epidiolex (CBD) for the treatment of Dravet syndrome and Lennox-Gastaut syndrome, rare and severe forms of epilepsy.
Otherwise, there is little consistency across Europe relating to when medical cannabis may be used as medicinal products – and for which patient conditions. This makes for a complex challenge, but it is a challenge that frontrunners in this market are overcoming, motivated by substantial rewards for those who put in the legwork.
For a country by country "Guide to marketing medical cannabis in Europe", visit here to download a copy of the report.  
About the author
Peter Kohut is Director of Drug Safety at Arriello and an experienced EU QPPV. He began his career in biochemical research, before entering the pharmaceutical industry where he has worked in clinical trials and post-marketing safety roles.