risankizumab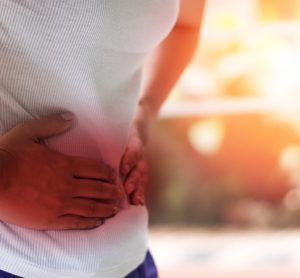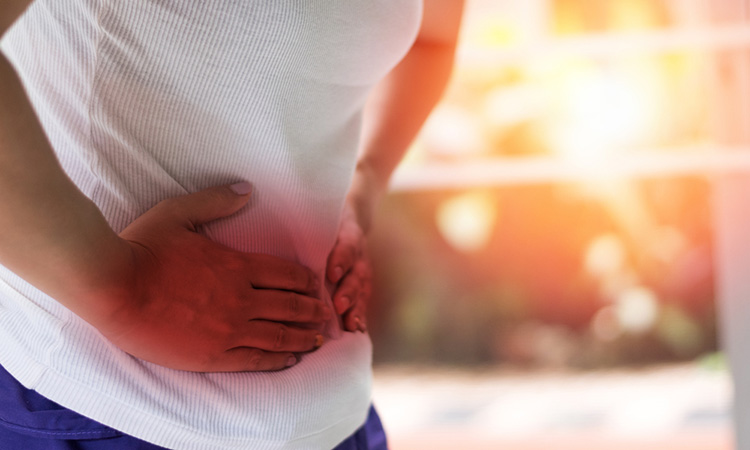 news
Two Phase III trials have shown that two doses of risankizumab met the primary endpoints in patients with Crohn's disease.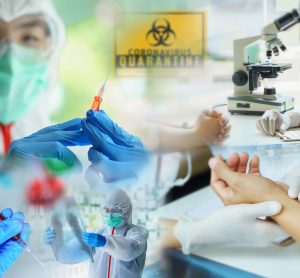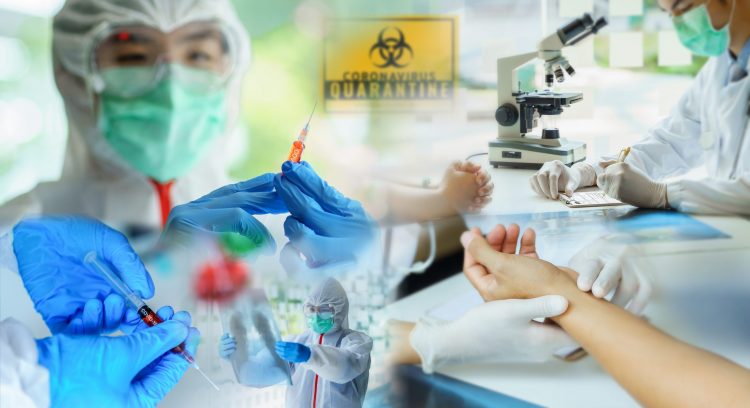 news
The adaptive ACTIV-5/BET study will test two monoclonal antibody therapies in hospitalised COVID-19 patients to establish if they warrant larger clinical trials.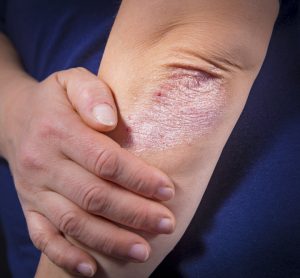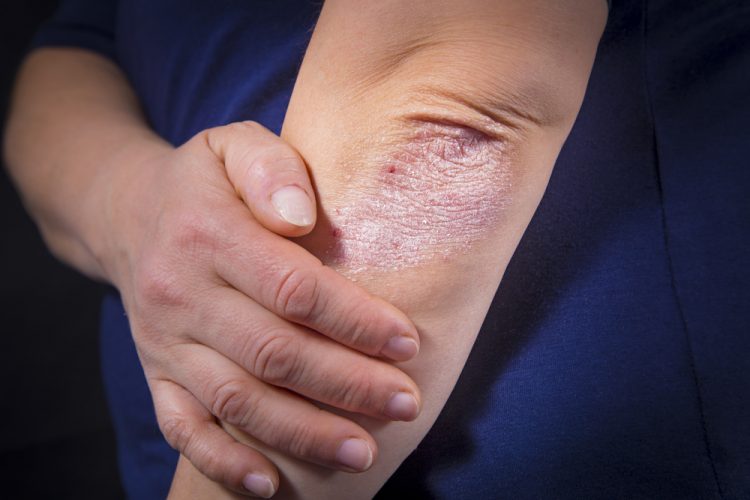 news
NICE has issued a recommendation for risankizumab to treat patients with severe plaque psoriasis.