NICE recommends risankizumab to treat severe psoriasis
NICE has issued a recommendation for risankizumab to treat patients with severe plaque psoriasis.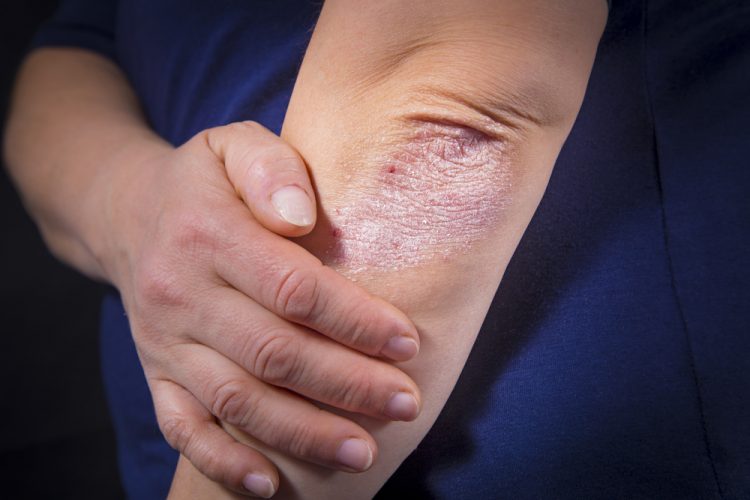 The National Institute for Health and Care Excellence (NICE) has issued a final draft guidance to recommend risankizumab (ABBV-066) for treating plaque psoriasis.
Risankizumab, produced by AbbVie, is an anti-IL-23 antibody. The drug can be used to treat severe plaque psoriasis when there has been no response from other systemic treatments, including ciclosporin, methotrexate and phototherapy. Plaque psoriasis is the most common form of psoriasis, accounting for 80 to 90 percent of cases.
The drug has been studied in four randomised controlled trials including a total of about 2,200 adults with plaque psoriasis. It was directly compared to two other treatments, ustekinumab and adalimumab, and was associated with statistically significant improvements in primary and secondary outcomes.
The list price of risankizumab is £3,326.09 per 150mg (2 × 75mg pre-filled syringes) dose. The company has agreed a commercial arrangement, making risankizumab available to the NHS with a discount.