Sutimlimab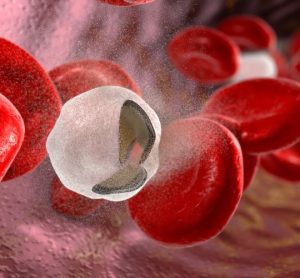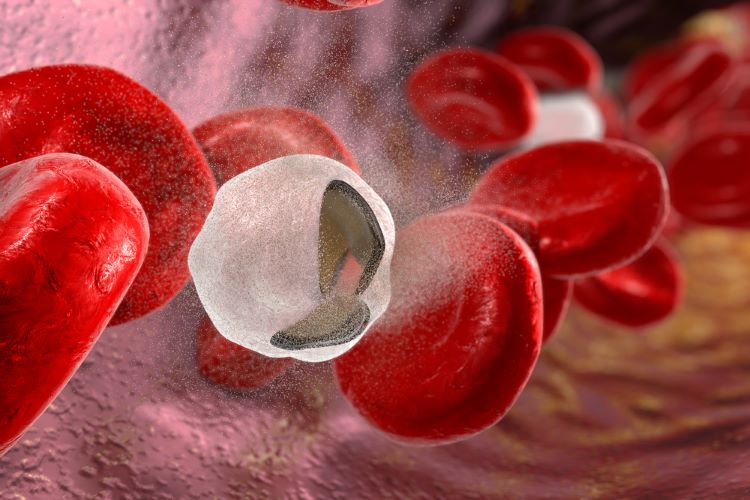 news
The European Commission has approved Enjaymo®, the first-and-only approved therapeutic for haemolytic anaemia in adults with cold agglutinin disease.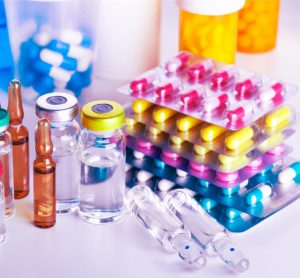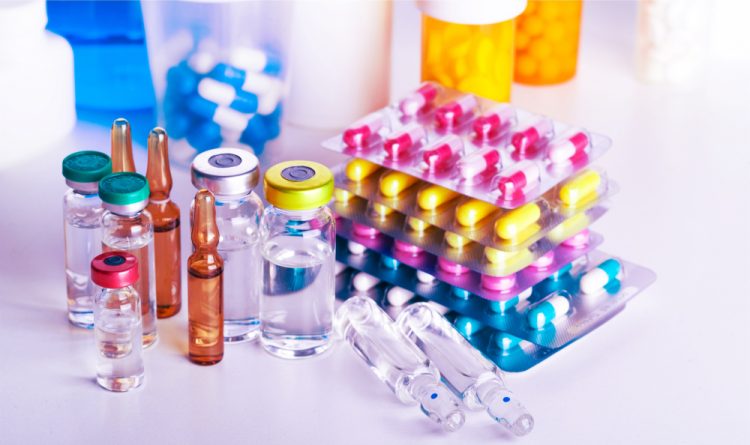 news
In its latest meeting, the Committee for Medicinal Products for Human Use (CHMP) recommended 12 medicines for approval, including those for rare diseases, osteoporosis and cancer.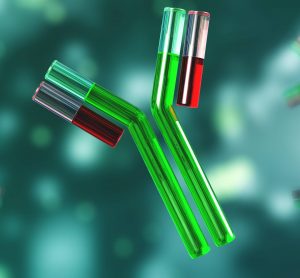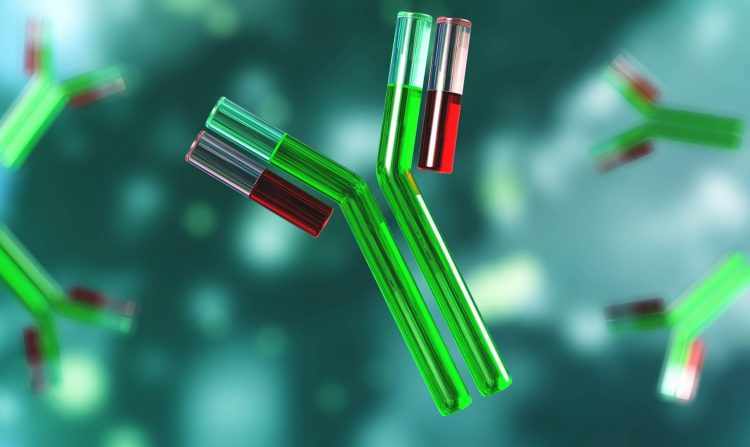 news
The FDA has granted priority review of the Biologics License Application for sutimlimab to treat haemolysis in patients with cold agglutinin disease (CAD).