FDA grants priority review to Biologics License Application for sutimlimab
The FDA has granted priority review of the Biologics License Application for sutimlimab to treat haemolysis in patients with cold agglutinin disease (CAD).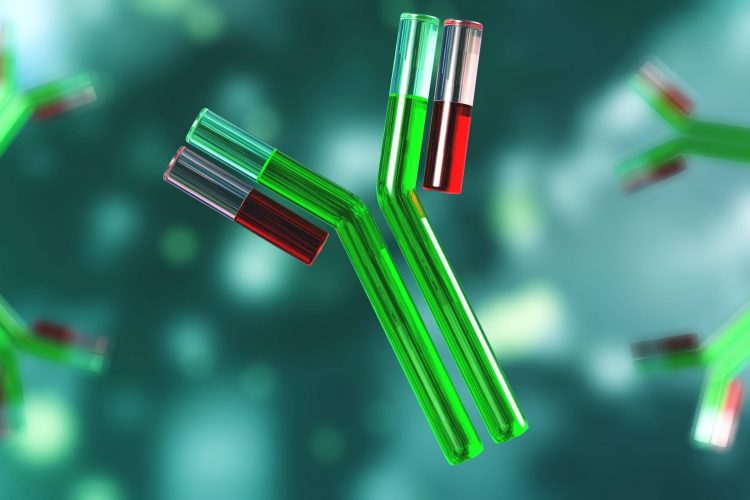 The US Food and Drug Administration (FDA) has granted priority review of Sanofi's Biologics License Application (BLA) for the drug sutimlimab for the treatment of haemolysis in adult patients with cold agglutinin disease (CAD). According to the company, if approved, sutimlimab would be the first and only approved treatment for these patients.
CAD is a chronic autoimmune haemolytic anemia that causes the body's immune system to mistakenly attack healthy red blood cells and cause their rupture (haemolysis).
Sutimlimab is an investigational monoclonal antibody (mAb) and targets the underlying cause of haemolysis in CAD by selectively inhibiting complement C1s. By blocking C1s, it is thought that the mAb halts C1-activated haemolysis in CAD. The inhibition of the classical pathway at C1s aims to retain immune surveillance functional activities of the alternative or lectin complement pathways.
The BLA submission is based on results from part A of a open label, single arm pivotal Phase III CARDINAL study in patients with primary CAD. The drug met its primary composite efficacy endpoint and its secondary endpoints by indicating improvements in disease process, including improvements in haemoglobin, normalisation of bilirubin and improvements in Functional Assessment of Chronic Illness Therapy-Fatigue Score.
"People living with CAD currently have no approved treatment option and experience chronic anaemia and profound fatigue, which have a persistent and serious impact on their lives," said Dr John Reed, Global Head of R&D at Sanofi. "Results from our 26-week pivotal Phase III study clearly demonstrated that sutimlimab had a clinically meaningful effect on complement-mediated haemolysis."
Sanofi is currently evaluating sutimlimab in the on-going Phase III CADENZA trial for CAD patients who have not recently had a blood transfusion and separately, investigating sutimlimab for patients with immune thrombocytopenic purpura.
The drug has also been granted Breakthrough Therapy and Orphan Drug Designation (ODD) by the FDA.