Hereditary angioedema treatment recommended by NICE
Lanadelumab, a preventive treatment for hereditary angioedema, has been recommended as a cost-effective use of NHS resources.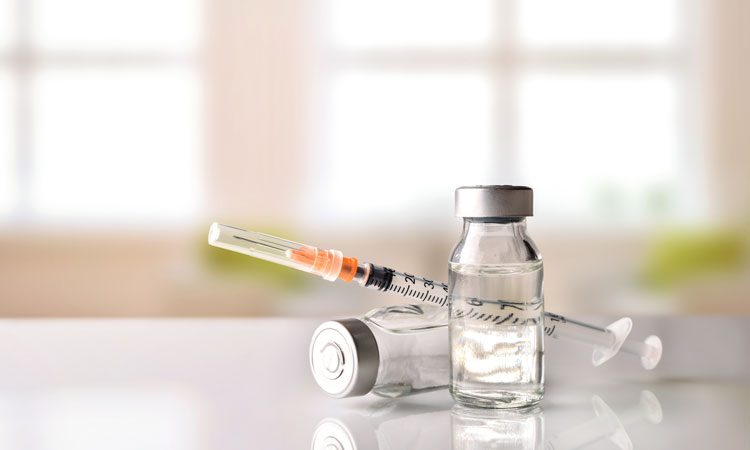 The UK National Institute for Health and Clinical Excellence (NICE) has issued a final draft guidance which now recommends Takeda's Takhzyro (lanadelumab) for preventing recurrent attacks of hereditary angioedema (HAE).
Lanadelumab is a first of its kind preventive treatment for hereditary angioedema (HAE) which will be available to patients over the age of 12 who are experiencing two or more clinically significant attacks per week, over eight weeks, despite oral preventative therapy.
Lanadelumab is an antibody that binds and inhibits plasma kallikrein – an enzyme in the blood which participates in the surface-mediated immune system – and represents a new approach to the treatment of HAE which has been seen to significantly reduce the frequency of attacks.
This decision to recommend lanadelumab as a cost-effective use of NHS resources follows the submission of new evidence during consultation on earlier draft recommendations.
The list price of lanadelumab is £12,420 per 300 microgram vial. The recommended starting dose is 300mg lanadelumab every two weeks and is administered as a subcutaneous injection. The company has a confidential commercial arrangement (simple discount patient access scheme), which makes lanadelumab available to the UK National Health Service (NHS) with a discount.