DRC announces plans to use second Ebola vaccine
Health authorities in the Democratic Republic of Congo are planning to use a second vaccine to treat the Ebola virus.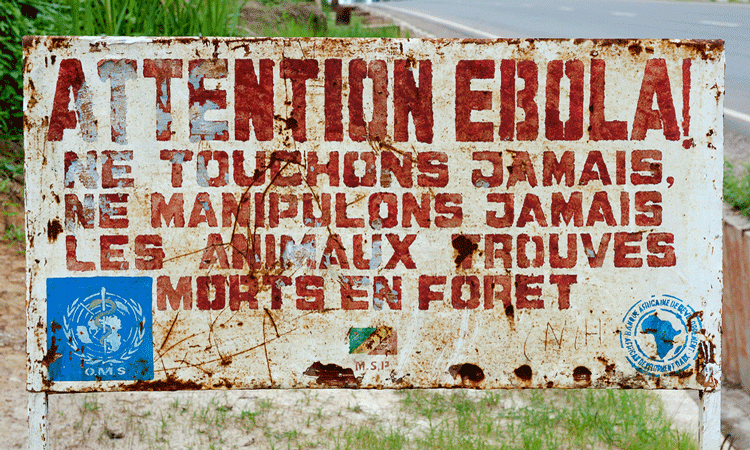 The Democratic Republic of Congo (DRC) has announced plans to utilise a second Ebola vaccine to combat the outbreak of the condition, reports the World Health Organization (WHO).
The medication, manufactured by Johnson & Johnson (J&J), will be introduced from mid-October. It is delivered in two-doses, 56 days apart. The vaccine would complement the rVSV-ZEBOV-GP Merck vaccine currently in use.
Previously, health authorities in DRC had rejected the use of the J&J vaccine, which is being trialled in Uganda and Guinea.
In a statement reported by Reuters, the Ebola response team said: "It is a vaccine that other countries already use. Why can't we use it in Congo to protect our population?"
"The DRC authorities, in deciding to deploy the second experimental vaccine to extend protection against this deadly virus, have once again shown leadership and their determination to end this outbreak as soon as possible," said WHO Director-General, Dr Tedros Adhanom Ghebreyesus.