Boost needed for innovation in Indian pharma, study finds
Research has found that the pharmaceutical industry in India must encourage innovation in order to keep up with the growth of the sector.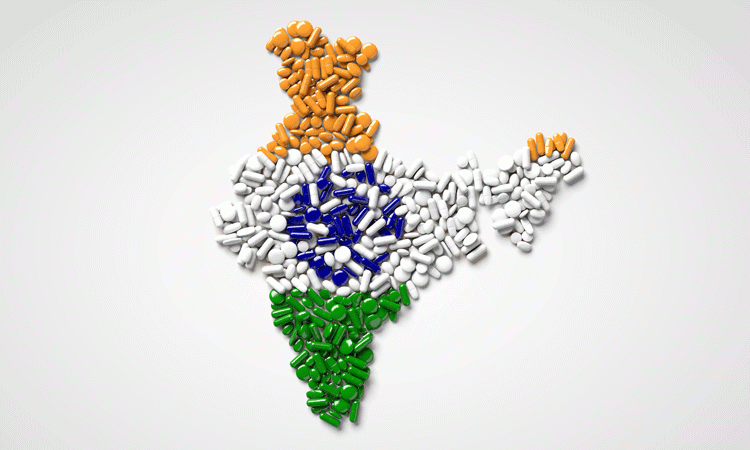 Research has revealed that "concerted efforts" are required by the Indian pharma industry and the government to boost innovation in the country.
The report highlights that the pharmaceutical industry in India is set to grow from almost $31 billion in 2018 to over $38 billion in 2022.
Dr Peter Shapiro, Senior Director of Drugs and Business Fundamentals at GlobalData, which compiled the report, says: "Looking at the current scenario within the Indian pharma industry, an increase of funding alone cannot be considered enough to create innovation."
Therefore, the nurturing of progress is needed to shift the market from one that specialises in small molecule generics to one that specialises in innovative drugs, including complex biologics, the research has found.  
According to the report, the Indian Pharmaceutical Alliance (IPA) has recently urged the government to set up a fund to provide this much-needed boost to innovation in the pharma and biopharma space.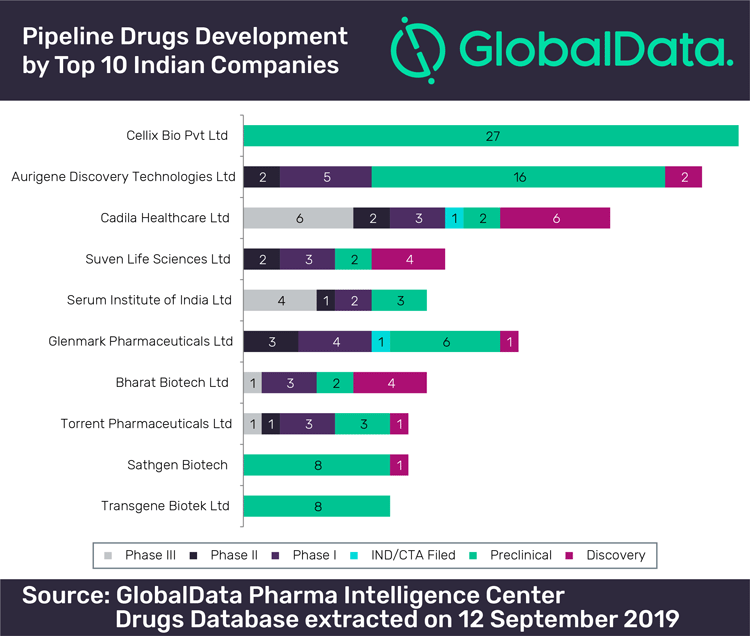 Another finding is that the majority of collaborations for the development of innovative drugs in India are likely to be with companies in the US, rather than domestic collaborators.
Dr Shapiro concludes: "It is good to have non-dilutive funding to bridge the gap in the drug discovery process. However, innovation growth will also depend on various factors such as industry-academic collaborations, availability of highly skilled talent, innovative science and additional incentives provided by the government through policy reform. Hence, it is equally important to create an ecosystem where all the above factors are given equal importance to foster innovation."