DRC to use a second Ebola vaccine by November
The Democratic Republic of Congo will introduce a second Ebola vaccine next month to counter the outbreak of the disease in the country.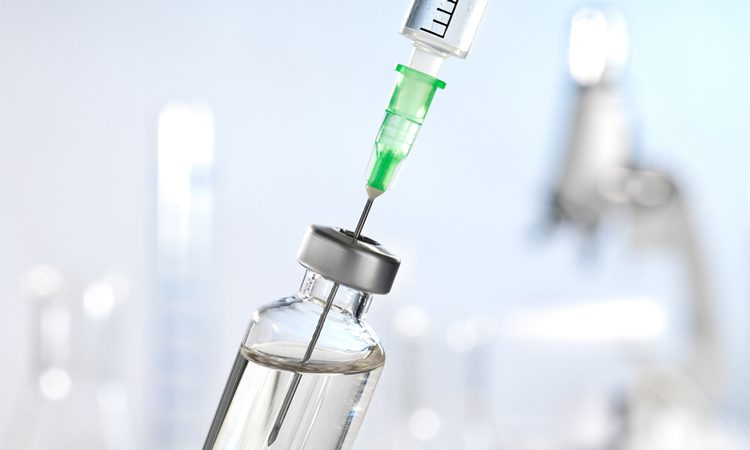 Health authorities in the Democratic of Congo (DRC) have announced when a second Ebola vaccine will be used to combat the outbreak of the condition, reports Reuters.
The vaccine will be introduced in November, according to the report, and it will be used in DRC's eastern provinces, starting in Goma.
"It's time to use the new Ad26-ZEBOV-GP vaccine, manufactured by Johnson & Johnson's (J&J) Belgian subsidiary," said Dr Jean-Jacques Muyembe, who leads the national anti-Ebola operation in the DRC.
The first batch containing 500,000 doses will reportedly arrived in the DRC next week. The drug is delivered via two injections, eight weeks apart.