UK government signs contracts for medicine freight capacity
Four companies have agreed with the UK government to deliver medicines to the country after Brexit, signing contracts worth £86.6 million.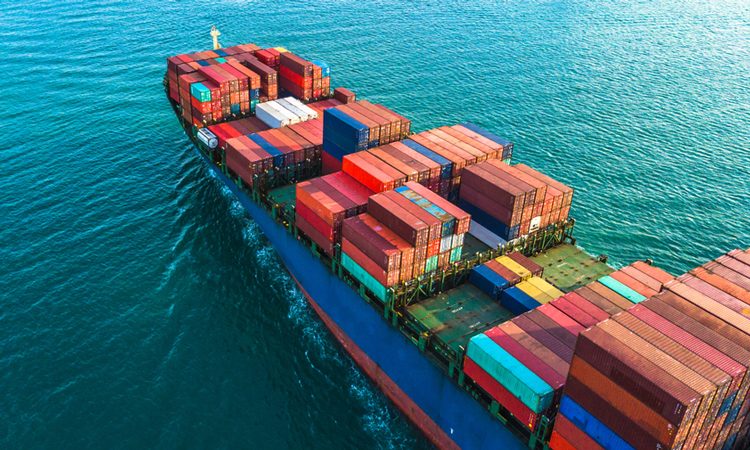 The UK government has announced contract agreements worth £86.6 million for freight capacity to ensure the continued supply of medicines into the country after Brexit. The arrangement will continue whether or not a deal can be made with the EU by 31 October.  
Brittany Ferries, DFDS, P&O and Stena Line have signed the contracts with the government, which are due to last for six months.
According to the government, the freight capacity will be equivalent to thousands of HGVs per week. 
Transport Secretary Grant Shapps said: "Our decisive action means freight operators will be ready and waiting to transport vital medicines into the country from the moment we leave. The firms will operate on routes which have been assessed as less likely to face any potential disruption, if the UK leaves the EU without a deal."
The companies were listed on the government's freight capacity framework which will be in place for the next four years.
Other preparations for Brexit include £30 million set aside by the Department for Transport to improve the country's ports for the smooth flow of trade.