Marketing authorisation recommended to be withdrawn for preterm birth drug
A vote by an FDA committee has resulted in the suggestion that marketing authorisation is revoked for preterm birth treatment Makena.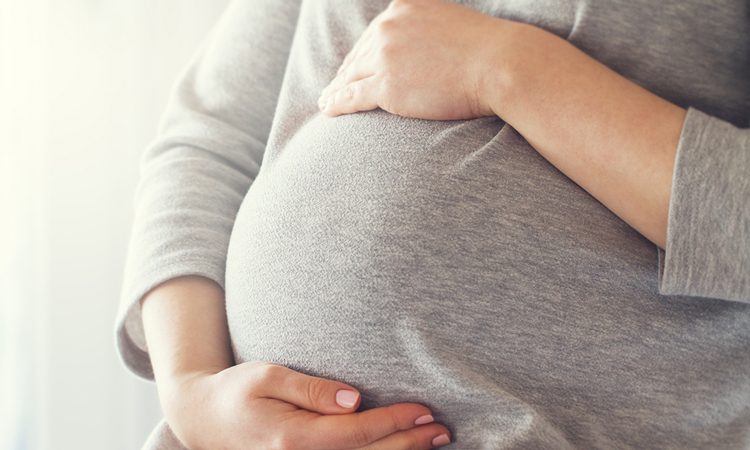 A committee at the US Food and Drug Administration (FDA) has recommended the withdrawal of marketing authorisation approval for Makena® (hydroxyprogesterone caproate injection). The drug is a treatment to reduce preterm birth in pregnant women who have had prior spontaneous preterm birth.
The decision from the Bone, Reproductive and Urologic Drugs Advisory Committee was based off clinical trial results from AMAG Pharmaceuticals, who produce the drug.
The FDA will now consider whether to finalise the committee's recommendation, taking into account their decision.
Nine committee members voted to withdraw approval, against seven who voted to leave the product on the market under accelerated approval with a new confirmatory trial.
The pharmaceutical company has voiced concern over the lack of treatment options for pregnant women. Makena's active ingredient, 17α hydroxyprogesterone caproate (17P), is the only FDA-approved treatment for pregnant women who have had a prior spontaneous preterm birth. 
The drug was approved by the FDA in February 2011 and was granted orphan drug exclusivity through to 3 February 2018. In February of 2018, the pharmaceutical company released a pre-filled auto-injector of the drug containing a short, thin, non-visible needle for subcutaneous use.
The pharmaceutical company has voiced concern over the lack of treatment options for pregnant women"
"We are disappointed with the nearly split vote on this key question and we are committed to working with the FDA to identify feasible ways to generate additional efficacy data on Makena while retaining current access to the therapy for at-risk pregnant women," said Dr Julie Krop, Chief Medical Officer at AMAG.
"Preterm birth is an urgent public health crisis and the implications of leaving pregnant women and providers without access to therapy that is manufactured in a safe and regulated way is profoundly troubling. For more than a decade, healthcare providers have relied on hydroxyprogesterone caproate to reduce preterm delivery in high-risk patients," Krop continued.