Fast Track Designation received for Prader-Willi syndrome treatment
Levo Therapeutics has received Fast Track Designation from the FDA for LV-101 (intranasal carbetocin) for the treatment of Prader-Willi syndrome.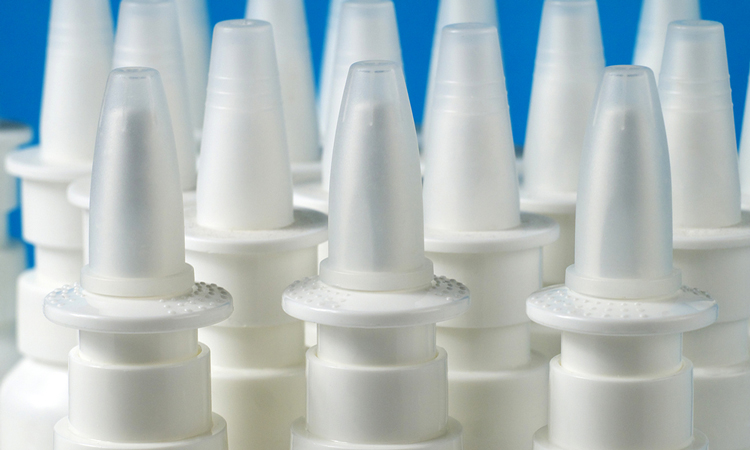 The US Food and Drug Administration (FDA) has granted Fast Track designation for Levo Therapeutics' LV-101 (intranasal carbetocin) for the treatment of Prader-Willi syndrome (PWS).
"We are thrilled to receive Fast Track designation from the FDA, which supports the understanding among the PWS community that this syndrome presents serious and life-threatening issues," said Sara Cotter, CEO of Levo Therapeutics. 
Levo is currently enrolling participants in its Phase III clinical study of intranasal carbetocin for the treatment of PWS, called CARE-PWS, at over 20 clinical study sites throughout the United States and Canada. Levo has said it also anticipates additional study sites opening in Australia soon.
"Levo is committed to developing impactful treatments for patients with PWS and our Phase III study is designed to see whether intranasal carbetocin provides one such treatment," Cotter continued. "We look forward to finishing enrollment of this important clinical study in the coming months."
The FDA may designate a drug as a Fast Track product if the drug is intended, whether alone or in combination with one or more other drugs, for the treatment of a serious or life-threatening disease or condition, and it demonstrates the potential to address unmet medical needs for the disease or condition.