UK authorisation granted for first in-human CAR-Treg cell therapy study
Authorisation has been granted in the UK for the STEADFAST clinical study of TX200, which is the first-in-human trial to evaluate a CAR-Treg cell therapy.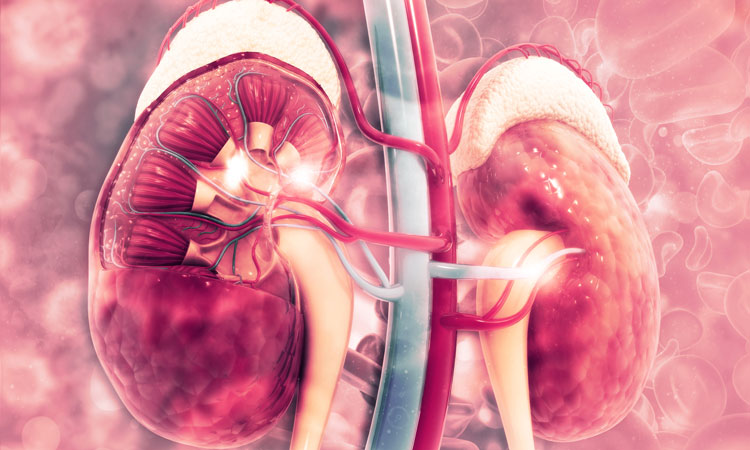 The UK's Medicines Healthcare Products Regulatory Agency (MHRA) has granted authorisation to Sangamo Therapeutics, Inc to conduct the first-in-human clinical trial to evaluate a Chimeric Antigen Receptor Regulatory T Cell (CAR-Treg) therapy.
TX200 is being studied for the prevention of immune-mediated rejection following HLA-A2 mismatched kidney transplantation for end-stage renal disease (ESRD).
"We believe that the TX200 program will be invaluable in expanding our understanding of the safety and mechanism of action of CAR-Treg cells and their relevance in the clinic," said Adrian Woolfson, BM, BCh, PhD, Head of Research and Development at Sangamo. "This innovative and personalised cellular therapy approach for HLA-A2 mismatched kidney transplantation is designed to help regulate the body's immune system specifically and locally to promote acceptance of an immunologically mismatched donor organ.
"Beyond transplantation, we plan to explore the potential of CAR-Tregs in a range of autoimmune and inflammatory diseases."
TX200 is an autologous (cells collected from the patient) HLA-A2-targeted CAR-Treg cell therapy. The patient's regulatory T cells (Tregs) are collected and genetically engineered with a Chimeric Antigen Receptor (CAR) designed to bind to the HLA-A2 protein which belongs to the human leukocyte antigen (HLA) system.
Donor/recipient mismatch in HLA molecules is a primary contributor to organ transplant incompatibility and may ultimately lead to immune-mediated rejection of the transplanted organ. The recipient's immune system can recognise this HLA-A2 mismatch and may attack the new kidney carrying the HLA-A2 protein, potentially leading to graft rejection. TX200 HLA-A2 CAR-Treg cells are designed to accumulate and localise within the new kidney where the HLA-A2 protein is present, thereby utilising the ability of Tregs to suppress immune responses against the transplanted kidney.
This approach aims to help the recipient's immune system to accept the new kidney and induce immunological tolerance, potentially allowing tapering and elimination of accompanying standard-of-care immune suppressive treatments.
Sangamo expects to open the first clinical sites for the STEADFAST study in 2020.