FDA approves new line of methotrexate products for rheumatoid arthritis
RediTrex, a new line of methotrexate products, has been approved by the FDA for the treatment of patients with rheumatoid arthritis.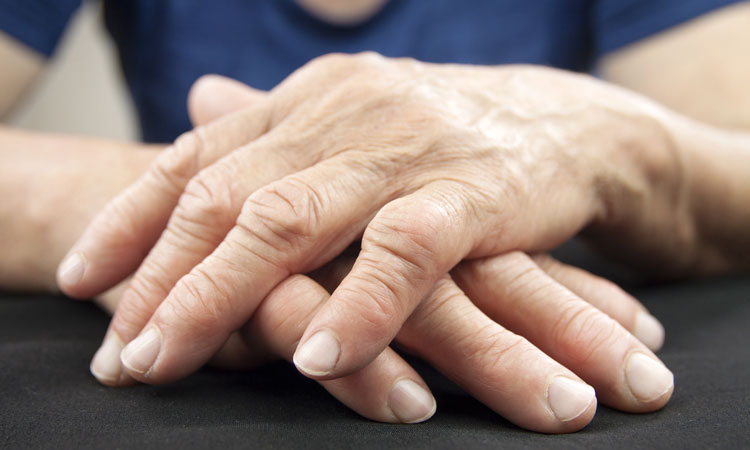 The US Food and Drug Administration (FDA) has approved RediTrex, a new line of methotrexate products designed for the treatment of adult and paediatric patients with rheumatoid arthritis, as well as adults with psoriasis.
This approval comes after a number of communications with the FDA and several amendments to the New Drug Application was submitted to the FDA in late 2018.
"We are delighted by the FDA approval of RediTrex for the US," said A J Kazimi, Chief Executive Officer of Cumberland Pharmaceuticals, which produces the product. "We are looking forward to bringing this important product to the patients seeking an easy-to-use methotrexate injectable."
Methotrexate is approved in the US as both an oral and injectable treatment. While oral formulations are widely available, injectable methotrexate has been shown to result in increased efficacy, greater continuation rates and less discomfort for patients, the company said, further stating that its products will provide enhancements and patient benefits over conventional injectable methotrexate products currently available in the US.
Cumberland has said it will launch two injectable methotrexate product lines within the US, with both product offerings intended for the treatment of active rheumatoid arthritis, juvenile idiopathic arthritis and severe psoriasis.
The injectable US methotrexate market totalled over 670,000 prescriptions last year, with approximately $80 million in overall sales, growing at a rate of 72 percent over the previous three years and the company's goal is to achieve a significant share of the injectable methotrexate market through the introduction of RediTrex, Cumberland said.