EMA releases findings from pharmacovigilance report
A new pharmacovigilance document from the European Medicines Agency shows that the medicine safety system in the EU is effective.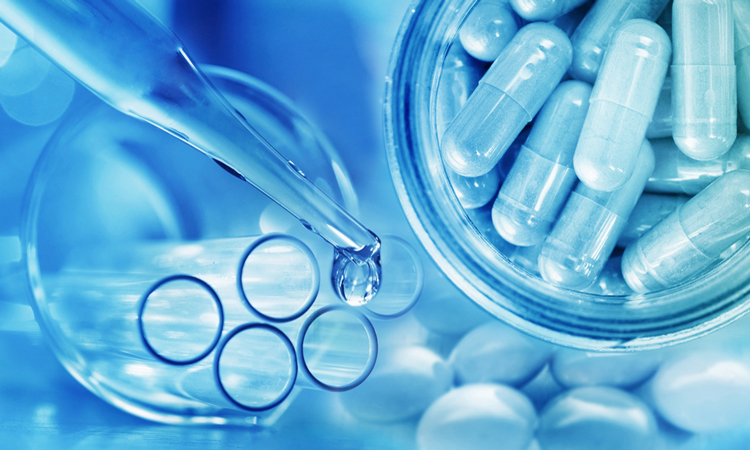 The European Medicines Agency (EMA) has released a report on its activities to ensure the safety of medicines from 2015 to 2018. The research assessed the actions taken by the EMA as well as EU member states.
According to the regulatory body, the EU pharmacovigilance system is strong and adaptable, as well as having a positive impact on public health.
The report measured the longer-term effect of the pharmacovigilance legislation, which was introduced in July 2012.
Key outcomes found by the report from 2015 to 2018 include:
More than 500 new or updated risk management plans were assessed by the Pharmacovigilance Risk Assessment Committee (PRAC) each year, ensuring safety monitoring and risk minimisation. In addition, nearly 7,000 risk management plans were assessed by the Member States for nationally authorised medicines during the reporting period
Enhanced vigilance database of suspected side effects, resulting in improved reporting and greater analytical power
Continued development of the 'Article 57 database' which now contains information on more than 800,000 medicinal products.
Related topics
Related organisations