WHO announces first biosimilar medicine pre-qualification
A trastuzumab biosimilar has been pre-qualified by WHO, marking its first, to improve access to the breast cancer treatment.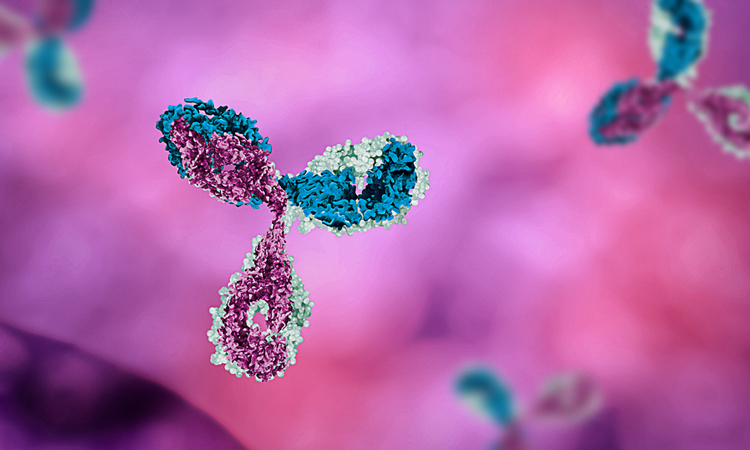 The World Health Organization (WHO) has announced that it has pre-qualified its first biosimilar for trastuzumab. The decision has been made to improve access to the drug which is for the treatment of breast cancer.
Trastuzumab is a monoclonal antibody (mAb) and was included in the WHO Essential Medicines List in 2015 as an essential treatment for about 20 percent of breast cancers.
The drug has shown high efficacy in curing early stage breast cancer as well as some more advanced tumours.
The medicine, supplied by Samsung Bioepis, was assessed by WHO and found comparable to the originator product in terms of efficacy, safety and quality. The biosimilar is now eligible for procurement by UN agencies.  
According to WHO, the global average cost of trastuzumab from originator companies is $20,000. However, the biosimilar version of trastuzumab is roughly 65 percent cheaper than the originator. The WHO listing and an increase of products expected in the pre-qualification pipeline, prices should decrease even further.
"We need to act now and try to avoid more preventable deaths," says Dr Mariângela Simão, WHO Assistant Director General for Medicines and Health Products. "The availability of biosimilars has decreased prices, making even innovative treatments more affordable and hopefully available to more people."