Cancer immunotherapy market to hit $115bn by 2023, says report
New research analysis has predicted that immunotherapy will become the oncology treatment of choice, with the market reaching $115 billion by 2023.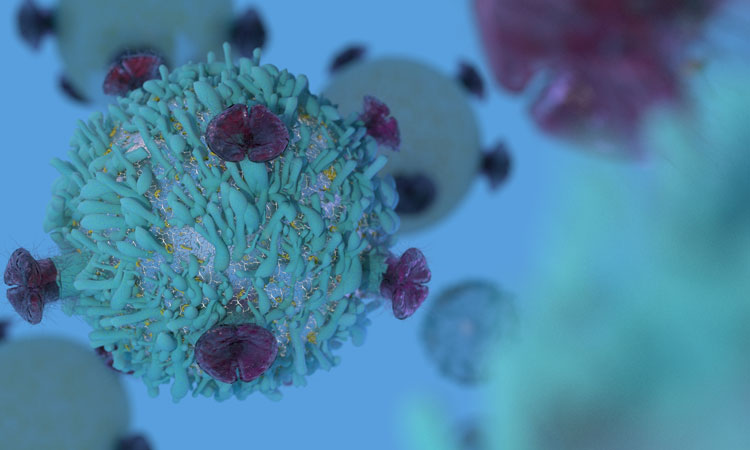 Immunotherapy is forecast to become the oncology treatment of choice with an estimated 60 percent of previously treated cancer patients likely to adopt immunotherapy.
This is according to an analysis by ReportsnReports which explains that fast growth in this market is likely to be accelerated by multiple treatment lines, combination therapy and the opportunity for repeat treatment.
Cancer immunotherapy also expands into multiple indications and the analysis indicates that key immunotherapies including anti-PD-1 drugs, dendritic cell vaccines, T-cell therapies and cancer vaccines are all driving the market, the company said.
The rising incidence and prevalence of numerous cancers globally is also a significant accelerator of growth, the report says, due to more sensitive early detection techniques, higher patient awareness and a growing ageing population. Furthermore, the FDA's pro-science attitude will accelerate development and regulatory approval for these drugs.
To that end, ReportsnReports has forecast that the cancer immunotherapy market will reach $115 billion by 2023. Overall strong growth rates are expected due to a significant unmet need and increasing trends of hematological cancers.
Within the cancer therapeutics space, which today is worth over $100 billion globally, immunotherapeutic drugs have gained worldwide acceptance, the company explained. This is because they are targeted therapeutics that have high specificity for cancer cells.
Cancer immunotherapy drugs have captured nearly 50 percent of the overall oncology drugs market, the company continued, generating about $75 billion in 2019 alone and are forecast to surpass $115 billion in 2023.
Related organisations
Related diseases & conditions