Novartis and NHS partner to improve manufacture of oligonucleotides
A partnership between Novartis and NHS England includes a proposal to investigate processes that can increase the scale and efficacy of oligonucleotide manufacture.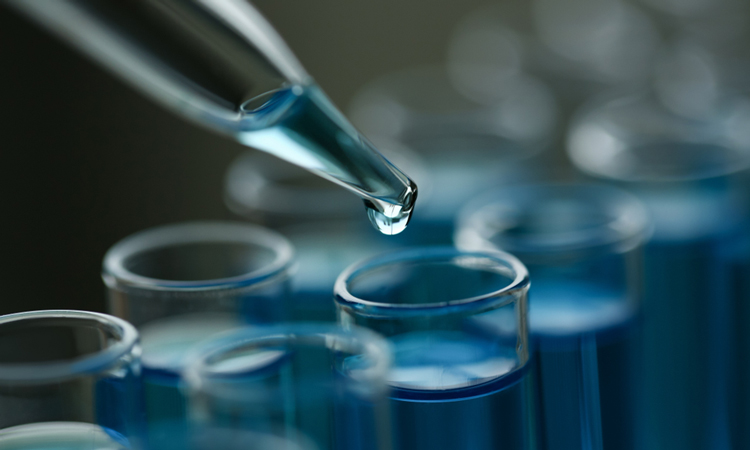 Novartis has announced its intent to collaborate with the National Health Service (NHS) England to develop and improve the manufacturing of cardiovascular therapeutics in the UK.
The partnership includes a proposal to investigate the development of manufacturing synergies to improve oligonucleotide production scale and efficiency.
This proposal involves the creation of an industry and academic consortium to study manufacturing processes for oligonucleotide medicines such as inclisiran.
Inclisiran is potentially the first cholesterol-lowering therapy in the small-interfering RNA (siRNA) class. It is an investigational twice-yearly therapy following initial and three-month doses in Phase III clinical development.
"Novartis has a unique opportunity with inclisiran to open up a new chapter in the treatment of cardiovascular disease, the world's leading cause of mortality and disability. We're confident that innovative approaches like this will enable us to accelerate access timelines, deliver on our broader commitment to generating leading scientific evidence and ensure continuous improvement in manufacturing efficiency and optimisation," said Vas Narasimhan, Chief Executive Officer of Novartis.
According to Novartis, the project aims to tackle the healthcare challenges posed by cardiovascular disease (CVD) while also "providing increased opportunities for UK life science sector development."
Other proposals from the collaboration include a primary prevention clinical trial and a population health access model for high-risk atherosclerotic cardiovascular disease (ASCVD) patients.