FDA issues alert for cancer risk from Belviq (lorcaserin)
The US FDA has announced a warning to healthcare professionals and patients that the weight management drug Belviq may be a cause of cancer.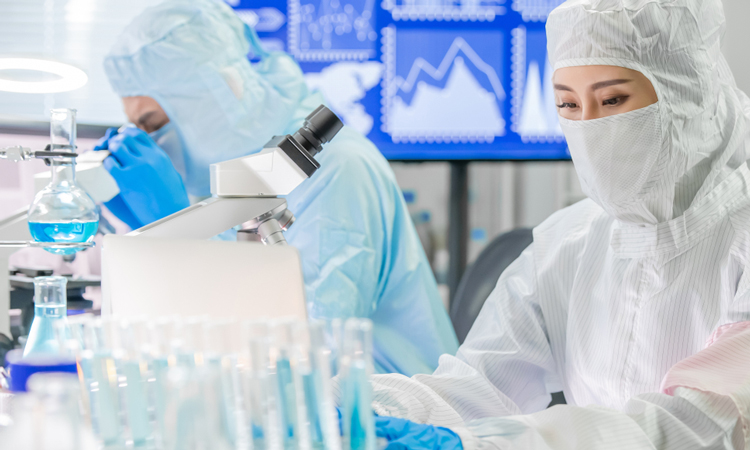 The US Food and Drug Administration (FDA) has issued an alert to the public that results from a clinical trial assessing the safety of Belviq (lorcaserin) show a possible increased risk of cancer. Belviq is a prescription medicine for the management of weight.
The FDA reports that the exact cause of cancer is uncertain and that it cannot conclude that the drug contributes to an increased cancer risk.
The regulatory body say that they are continuing to evaluate the clinical trial results and will communicate any final conclusions and recommendations when the review is completed.
When approving lorcaserin, the FDA asked the drug manufacturer, Eisai Inc, to conduct a randomised, double-blind, placebo-controlled clinical trial to evaluate the risk of heart-related problems. In this trial, more patients taking lorcaserin were diagnosed with cancer compared to patients taking the  placebo, leading to the current investigation.
The FDA are advising healthcare professionals to consider whether to continue prescribing Belviq, if the benefits outweigh the risks.
The drug was approved by the FDA in 2012 to help weight loss in adults who are obese or are overweight and have weight-related medical problems. It is available as a tablet (Belviq) and an extended-release tablet (Belviq XR). Both dosages are under review.
The FDA is urging healthcare professionals and patients to report any adverse side effects.