FDA announces one nizatidine and two ranitidine voluntary recalls
Mylan, Appco Pharma and Denton Pharma are voluntarily recalling nizatidine and ranitidine products due to potential unacceptable levels of NDMA.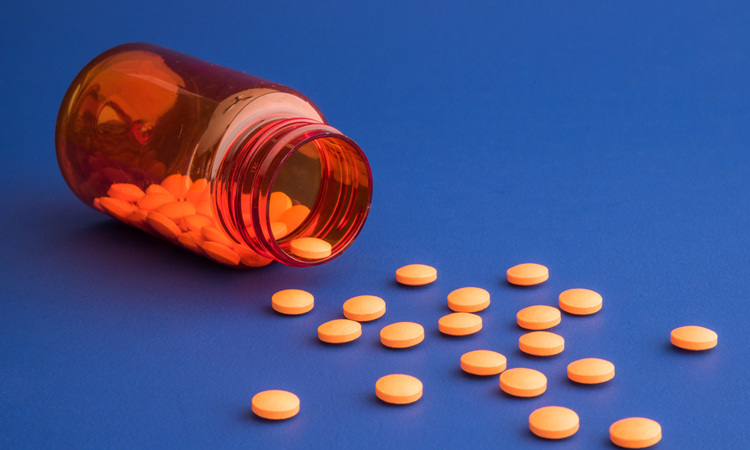 The US Food and Drug Administration (FDA) has announced that two companies are voluntarily recalling batches of ranitidine tablets and one company is voluntarily recalling lots of nizatidine tablets in the US.
Appco Pharma is recalling all of their ranitidine hydrochloride capsules, within expiry, to the consumer level. The tablets pose a risk due to potential contamination with N-nitrosodimethylamine (NDMA) levels above the acceptable daily intake levels established by the FDA (96 nanograms per day or 0.32 parts per million for ranitidine). NDMA is a probable human carcinogen.
Denton Pharma, an affiliate of Northwind Pharmaceuticals, is recalling all of its unexpired lots of ranitidine tablets at the consumer level. The 150mg and 300mg pills may contain NDMA above the FDA's acceptable limits.
Mylan is recalling three lots of nizatidine capsules, including 150mg and 300mg doses, to the consumer level. These drugs are also being recalled due to the detection of trace amounts of the active pharmaceutical ingredient (API) NDMA, manufactured by Solara Active Pharma Sciences.
None of the aforementioned companies have received reports of any adverse effects from the recalled drugs so far.