Shortage of Accord's phenytoin sodium expected until May
The UK DHSC has issued an alert that phenytoin sodium 100mg capsules made by Accord will be out of stock until May.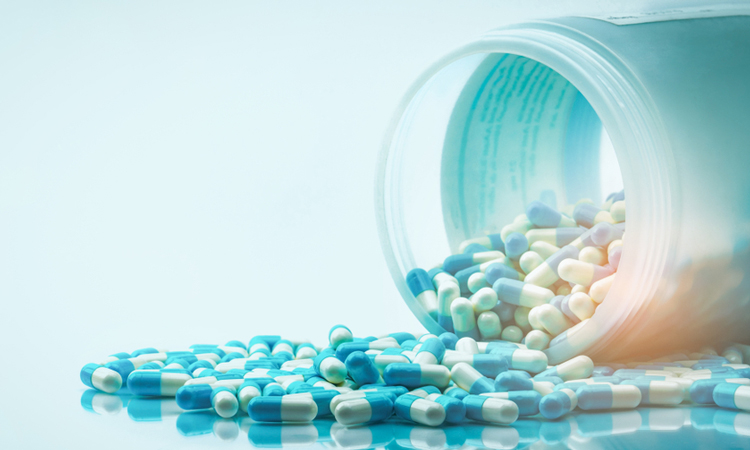 Phenytoin sodium 100mg capsules, produced by Accord, are out of stock in the UK until early May, says an alert from the Department of Health and Social Care (DHSC). The drug is indicated for the treatment of epilepsy symptoms.
The shortage is due to a regulatory change at the manufacturing site of the drug, according to the alert.  
The DHSC highlights that an option for another phenytoin sodium 100mg capsule made by Flynn Pharma is available. However, swapping patient's medicine to this other formulation requires referral and monitoring.
The Medicines and Healthcare products Regulatory Agency (MHRA) has classed phenytoin as a Category 1 antiepileptic drug, meaning that there are clear indications of clinically relevant differences between various manufacturers' products, even when the pharmaceutical forms are the same and bioequivalence has been demonstrated.
Chemist + Druggist report that Accord's manufacturer is working on re-supplying their stock of the active pharmaceutical ingredient (API) from its supplier.