UK records 178 medicine shortages in 2019, say reports
Research has found that last year, the UK government recorded 178 medicine shortages, an increase of 19 upon 2018.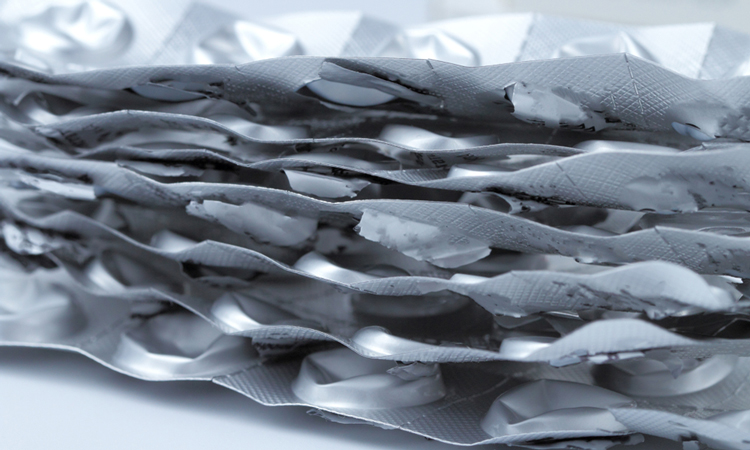 A new report has found that from January to November 2019, the UK government officially recorded 178 medicine shortages. The exclusive research from Chemist + Druggist (C+D) also reveals that drug scarcities have risen since 2018, when 159 deficiencies were recorded.
According to the outlet, the records were collated by the Department of Health and Social Care (DH), from reports it sent to the National Health Service (NHS) of shortages in primary and secondary care. The DH stated to C+D that it has improved its stakeholder engagement to manage deficiencies better; this has resulted in more reports, rather than more shortages.
The regulatory body emphasised that from January 2019, it became mandatory for pharmaceutical companies to quickly report shortages to the DH, highlighting the reason for more reports.
C+D report that the DH counts different presentations, strengths and pack sizes as one unit, so it is only recorded as one medicine.
Relayed by the outlet, the DH also said that it has increased its specialist resources in its supply team to resolve drug shortage issues in the future.