Patents for NLRP3 inflammasome-inhibiting compounds granted in US and Europe
Inflazome has announced that the US and EU will grant patents to their NLRP3 inflammasome inhibiting compounds.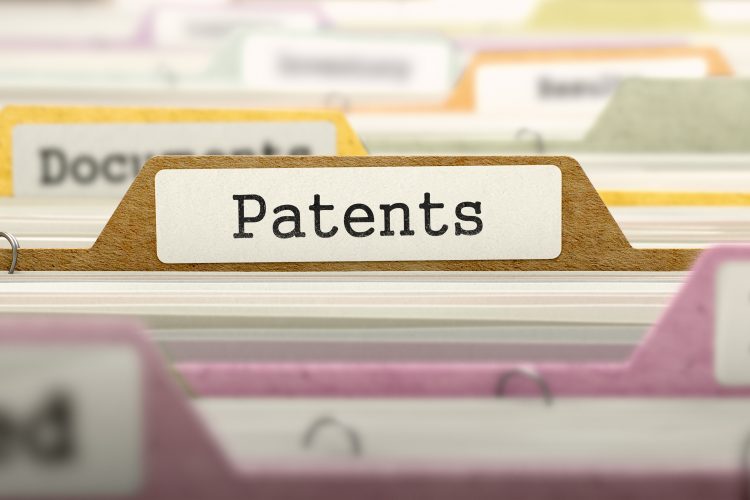 Inflazome have announced that the US Patent and Trademark Office (USPTO) and the European Patent Office (EPO) have granted approval to patents for the company's small molecule compounds that show useful activity in inhibiting NLRP3 inflammasome activation.
The patent application WO 2016/131098 will be accepted by the USPTO as US 10,538,487 on 21 January 2020 and by the EPO as EP 3,259,253 on 15 January 2020.
The pharma business currently has two NLRP3 inflammasome inhibiting compounds in Phase I trials, Inzomelid and Somalix. These treatments can be used in a range of disorders, including Parkinson's, Alzheimer's and motor neurone disease, where inflammation is a key factor and starts or progresses due to the NLRP3 inflammasome.
According to the company, it also reinforces their position in discovering targeted therapies for inflammatory-driven diseases.
Matt Cooper, Chief Executive Officer of Inflazome, commented: "The granting of these pioneering patents marks another milestone for Inflazome and strengthens our intellectual property (IP) portfolio. The patents granted in the US and Europe cover our lead clinical candidate, Inzomelid. Both Inzomelid and our second drug, Somalix, are in the final stages of Phase I safety and tolerability trials for inflammatory diseases. We look forward to driving these drugs into further trials to help people with debilitating diseases."