Drug delivery and packaging trends for 2020 revealed
Pharmaceutical industry experts have highlighted the key trends for the coming year for drug delivery and packaging.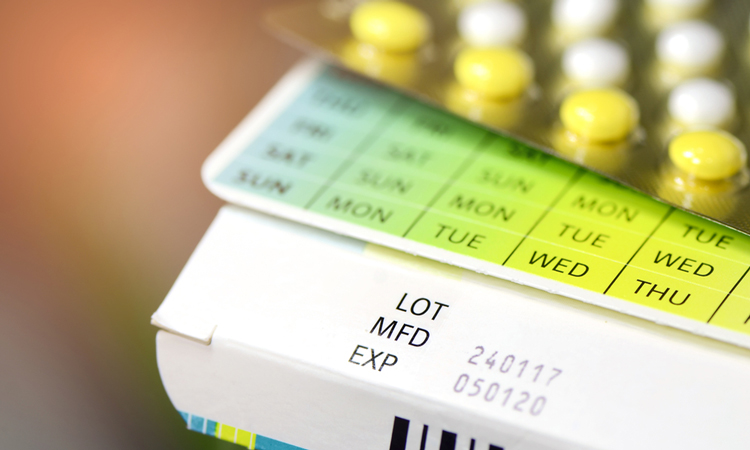 The trends, opportunities and challenges that the drug delivery and pharmaceutical packaging industries face in 2020 have been identified by experts.
According to the pharmaceutical professionals who will speak at Pharmapack Europe, bridging the development gap between clinical and commercial applications as the number of innovators increase within the market needs to be investigated. Harmonising the creative work of small players and the complexity of large, highly regulated markets and increasingly complicated therapeutic systems will be a major challenge in the industry in 2020.
The experts also highlight that biologics are having a significant impact on device development and that formulation is specifically triggering device development within the pharma space.
Good product design is a further key issue that the industry will pay attention to; the experts say that transforming the perception of medical devices – which are now integral to many patient therapies – will be a major focus of the year.
Another key trend that will be seen in 2020 is the use of blockchain technology in the pharma supply chain, which is expected to increase throughout the course of the year. Blockchain is currently being used by contract packaging organisations in the supply chain and has growth potential, say the industry leaders.
The recovery and management of waste generated by used medicines is a critical discussion point for the industry, say the experts.
"It is an extremely exciting time for the pharmaceutical packaging and drug delivery industry, as in recent years more innovative products are being brought to market. With the industry harbouring goals of going greener, managing waste generated by used medicines will be vital in bringing these goals into fruition," says Silvia Forroova, Brand Director at Pharmapack Europe.
Related organisations
Related people