Report finds £4.8m of funding contributed to UK health research in 2018
Researchers have found that the development and evaluation of new treatments received the most funding in the UK over the past 14 years.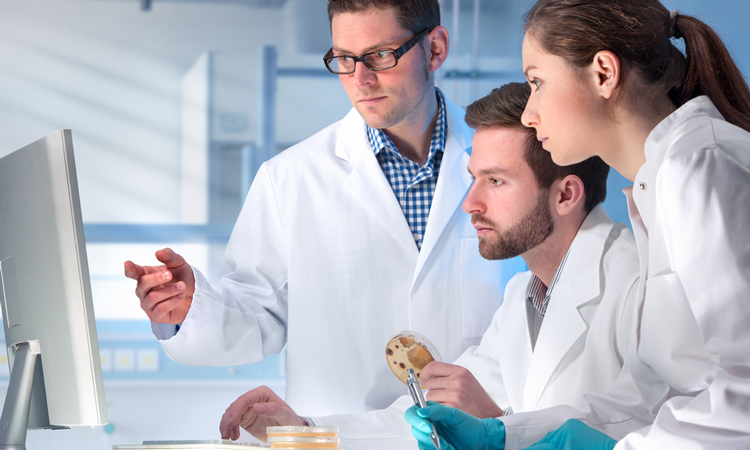 A report has revealed that in the UK in 2018, £4.8 million of funding was contributed to scientific development in support of research to improve human health.
The researchers, from UK Research and Innovation's (UKRI's) Medical Research Council (MRC) brought together data from 146 charity, professional and public sector organisations.
The report charted changes in life science research over the last 14 years. From 2004 to 2009, public and charitable support for health research grew at a compound annual growth rate (CAGR) of 8.5 percent, then over the last ten years funding for health research remained almost level with a CAGR of 1.5 percent, from 2009 to 2018.
The main areas noted in the report to receive the highest increase in proportion to investment were research activities important for translation of scientific discoveries into clinical benefits.
Funders have continued to increase investment for other areas, such as prevention-related research"
The development and evaluation of new treatments as well as the early detection of disease were the main areas that received increased funding, totalling £523 million over the 14 years.
Half of public and charity support for health research was directed at basic science, found the report, which underpins further study or seeks to identify the causes and progression of disease.
Funders have continued to increase investment for other areas, such as prevention-related research (eg, vaccine development), that were identified as having lower investment in previous UK health research analyses.
The report highlights that public and charity funders support research into a diverse range of disease areas, with the largest increase in support for research into infectious diseases. While disease burden in the UK in this area is low, this research includes efforts to combat the global health risk of pandemics and antimicrobial resistance.
According to the researchers, this is the first report in the series to undertake a detailed analysis of international funding support for UK research teams (totalling £240 million income to the UK in 2018) and the first to record UK funder contributions to research overseas (totalling £220 million funding to 66 countries in 2018).