Medreich ranitidine tablets recalled due to possible NDMA contamination
Medreich Plc is recalling a number of ranitidine products due to possible contamination with an impurity N-nitrosodimethylamine (NDMA).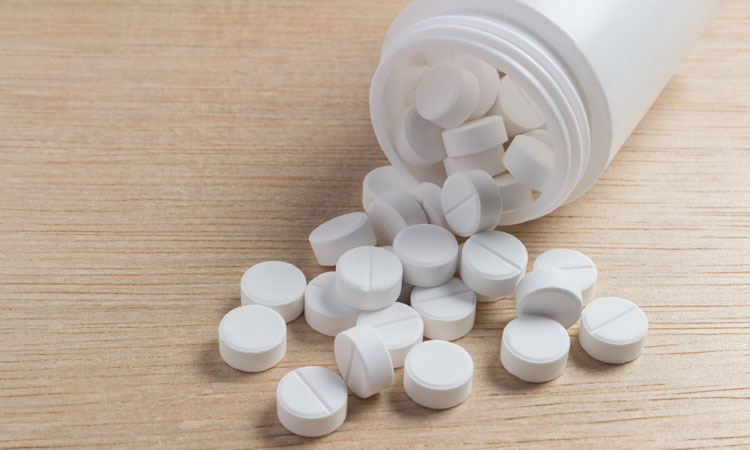 The UK Medicines and Healthcare Products Regulatory Agency (MHRA) has announced that Medreich Plc is recalling all unexpired stock of the company's ranitidine 150mg tablets, PL 21880/0091 and ranitidine 300mg tablets, PL 21880/0092 (EL (20)A/05) from pharmacies and wholesalers. This is a precautionary measure due to possible contamination with an impurity N-nitrosodimethylamine (NDMA) which has genotoxic and carcinogenic potential.
The MHRA has advised that healthcare professionals and wholesalers should stop supplying the affected products immediately and remove them from the shelves within their store. It has further advised that all remaining stock should be quarantined and returned it to suppliers using the supplier's approved process.
The organisation has said that if any healthcare professionals and wholesalers have received queries about this issue from patients, that they advise patients to contact their GP, pharmacist or healthcare professional to review ongoing treatment.
The MHRA has further stated that this is an on-going issue and the regulatory body is actively involved with the European Medicines Agency (EMA) and with other medicines regulators to determine any possible impact. An investigation into other potentially impacted products is continuing and further updates will be provided as the investigation progresses.
A full list of the batches affected is available here.
Related topics
Related drugs