Johnson & Johnson "most valuable" pharma brand, says report
A new report has revealed Johnson & Johnson as the most valuable pharmaceutical brand, despite a decrease in profits from last year.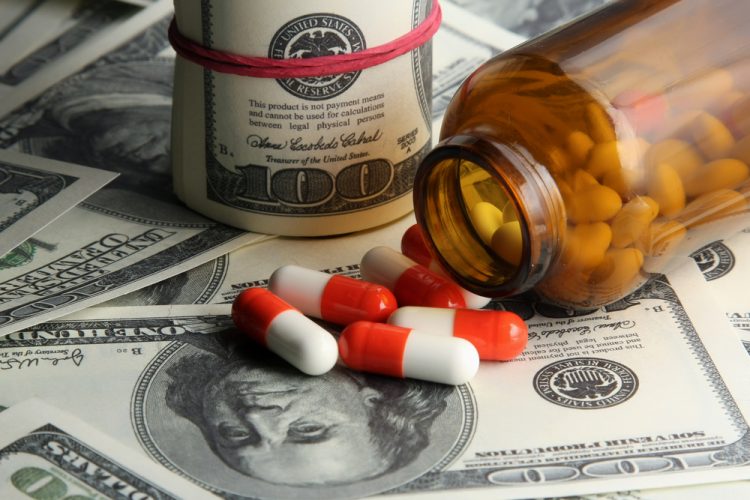 According to research from Brand Finance, Johnson & Johnson (J&J) is the world's most valuable pharmaceutical company and brand, maintaining a "healthy lead" above other businesses with a value of $10.9 billion. 
Despite an 11 percent decrease in brand value since last year when J&J failed to meet its financial targets in the final quarter of 2019, the report finds that the company has retained its top spot. 
Richard Haigh, Managing Director of Brand Finance, commented: "J&J is the most valuable pharma brand thanks to its continued investment in R&D, most recently in a vaccine designed to battle the deadly coronavirus. With a timely and relevant R&D programme, J&J can hope to maintain its prime position in the industry for years to come."
Another finding from the report reveals that the gap between Roche and Novartis has widened since previous years. The former's second place rank, up 10 percent to $7.6 billion, is due to Roche's renewed commitment to cancer research and an expanding market in China, says the report. Whereas Novartis, ranked eleventh and down four percent to $3.2 billion, is because of an unprofitable investment in Alcon, which resulted in a spin-off in early 2019.
The researchers also found that after three years of growth, Bayer saw a 17 percent drop in brand value to $5.1 billion, which the report concludes is a result of its acquisition of Monsanto. However, Bayer's latest acquisition of BlueRock Therapeutics is thought to set the brand on a path to success, signalling a return to a pharmaceutical focus and developing a drug pipeline that has fallen stagnant due to the Monsanto acquisition.
Pfizer was uncovered as the fastest-falling brand, dropping by 20 percent to $3.8 billion. Weak forecasts and underperforming consumer products significantly impacted the company's profits from last year. Despite this, the report suggested that following the merger of Pfizer's off-patent business, Upjohn, and Mylan, the combined business may deliver greater brand value for Pfizer in the long term. 
Related topics
Related people