Industry executives call for track and trace systems in south-east Asia
A report has outlined the opportunities and challenges for the pharmaceutical industry in south-east Asia, including implementing a track and trace system as well as generics potential.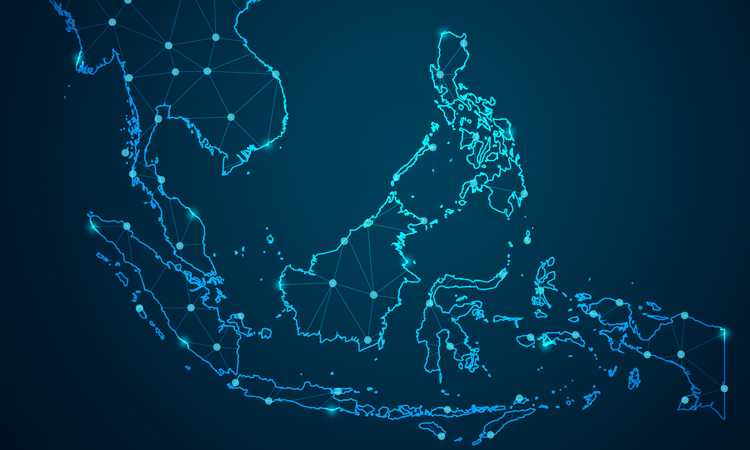 Pharmaceutical industry experts have summarised the opportunities and threats to the south-east Asian market, including their favour for a track and trace scheme.
CPhI's ASEAN Pharma 2020 Report revealed that, almost unanimous among executives, was the call for the introduction of a track-and-trace style scheme to combat drug counterfeiting.
Indonesia is one of the first to establish its serialisation scheme, expected to be rolled out between 2020 and 2025. Singapore is also exploring GS1 2D barcodes, but the report suggests other markets and developments should follow quickly in the near future.
"The opportunities in south-east Asia are now accelerating quickly and with so much change it is essential companies act now to build the right network, with the right partners and have access to the latest information," commented Silvia Forroova, Brand Director at Informa Markets.
Ageing populations, resulting in growing healthcare expenditures are identified in the report as a transforming force on pharmaceutical markets in south-east Asia, bringing opportunities for pharma, as well as new complexities and challenges. Wider competition in pharma manufacturing across the region adds to the mix creating a dynamic environment to which industry players must adapt.
Annual revenue growth in the south-east Asian pharmaceutical market is predicted to exceed 11 percent over the next five years with expected sales of $40 billion in 2020.
The report also outlines that Thailand and Indonesia are experiencing the largest near-term generics export potential. According to the research, macroeconomic and demographic similarities were seen across several major economies – Thailand, Indonesia and Vietnam – with domestically driven markets now potentially ripe for a growth in exports, especially those of finished dose generics. These changing opportunities are attributed to rising good manufacturing practice (GMP) standards and increased regional harmonisation.  
"What we are also seeing is that new segments are quickly identifying south-east Asia as a growth opportunity," added Forroova.
However, notable challenges discussed in the research include accessing imports of high-quality ingredients and growing exports to new markets while defending against imports from regional pharma giants in India and China. Despite this, with gentrification underway, a strong innovation base in Singapore and the potential of a new single market, sizable opportunities are also present.
Related organisations
Related people