The FDA and FTC team up to prevent anti-competitive practices
The two agencies have signed a statement of their intent to combat anti-competitive practices which are preventing the adoption of biosimilars in the US drug market.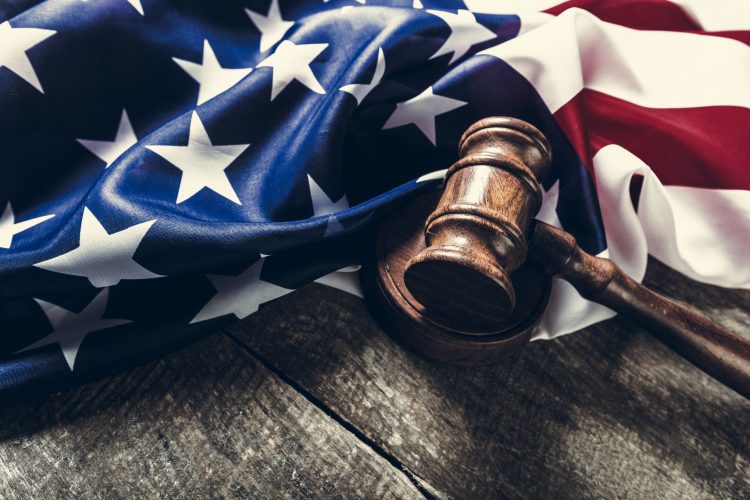 The US Food and Drug Administration (FDA) and Federal Trade Commission (FTC) have signed a joint statement aiming to encourage the adoption of biosimilars and interchangeable products, in order to lower US drug costs.
The companies' main concern is that anti-competitive practices, such as the release of misleading statements, create unfounded concerns over safety and effectiveness of approved biosimilars. The FDA will publish a draft guidance to outline how it believes data and information should be presented in truthful and non-misleading ways about biosimilars and interchangeable products.
The companies highlighted they will particularly be focusing on regulation to curb anti-competitive practices, including:
tighter regulation of promotional materials by the FDA to ensure truthful communication of data around both biologics and biosimilars and prevent false or misleading statements comparing biological reference products and biosimilars
ensuring biosimilar applicants can access the necessary samples of biologics required for testing and development of novel biosimilars
an FTC review of patent settlement agreements involving biosimilars, with the aim of preventing antitrust and anti-competitive violations.
running public outreach, such as workshops, to bring together industry, academia and government agency to discuss issues relating to competition in the biologics market.
According to the FDA, biosimilars and interchangeable products competing with biologics could save US patients trillions of dollars, in the same way generics have in the last decade (approximately $2 trillion dollars saved in total). The department stated that while the biosimilars market is still maturing, those that are available have typically launched with list prices 15 to 35 percent lower than comparative list prices of the biological reference products.
"Competition is key for helping American patients have access to affordable medicines. While these therapies are critical for patients, biological products contribute significantly to drug costs, as they are often far more complex to develop than other drugs," said FDA Commissioner Dr Stephen Hahn. "Strengthening efforts to curtail and discourage anti-competitive behaviour is key for facilitating robust competition for patients in the biologics marketplace, including through biosimilars, bringing down the costs of these crucial products for patients."
"Biologics are essential to the treatment of many serious illnesses. Practices in biologics markets are delaying the availability of biosimilar products, thereby depriving patients of the benefits of competition, including lower prices and increased innovation," said FTC Chairman Joseph Simons. "The FTC is committed to continuing to enforce the antitrust laws in healthcare markets, including those for biologics and biosimilars."
The statement works towards elements of the FDA's Biosimilars Action Plan (BAP) which outlines four key strategies to accelerate biosimilar competition.