MHRA suspends license for Picato over concerns of skin malignancy risk
The marketing license for ingenol mebutate gel (Picato) has been suspended by the MHRA due to studies showing an increased risk of skin malignancies from the drug.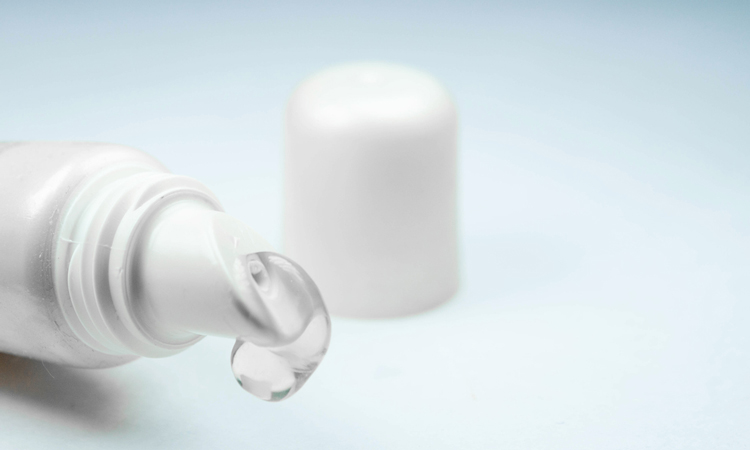 The UK Medicines and Healthcare products Regulatory Agency (MHRA) has announced the licence suspension of ingenol mebutate gel (Picato). The regulatory body has taken this action as a precautionary measure while the European Medicines Agency (EMA) continues to investigate concerns about a possible increased risk of skin malignancy. 
The MHRA has advised healthcare professionals to stop prescribing Picato and consider other treatment options for actinic keratosis, which the drug is indicated for, as appropriate. Any existing expired stock of Picato should be taken from UK pharmacies and wholesalers, in a Class 2 medicines recall. 
The drug is used as a short course of 150 micrograms/gram gel on the face and scalp for three days, or 500 micrograms/gram gel on the trunk and extremities for two days.
The potential for the gel to induce skin cancer was considered during the initial licence application and a three-year safety study was initiated. In October 2019, an in-depth European review of Picato started to assess data from several sources showing an increased number of skin cancers with this medicine.
In January 2020, following final results from the study indicating a higher occurrence of skin cancer, the EMA recommended suspending the marketing authorisation for ingenol mebutate gel as a precaution while the evidence was reviewed.
Post-marketing reports of skin tumours in patients treated with the ingenol mebutate gel have also been received. Time to onset ranged from weeks to months.
However, the MHRA notes that other studies have not shown an increased tumour incidence with Picato and there is uncertainty over interpretation of some of the study data.
Patients who have been treated with the gel should continue to be vigilant for new skin lesions within the treatment area and to seek medical advice immediately should any occur, says the MHRA. Any suspected adverse drug reactions associated with medicines containing ingenol mebutate should be reported to the Yellow Card Scheme; these can still be received for suspended medicines.