EMA to review Picato after rise in skin cancer cases
The EMA will assess the marketing authorisation for the medication to see whether it is a cause of skin cancer in patients.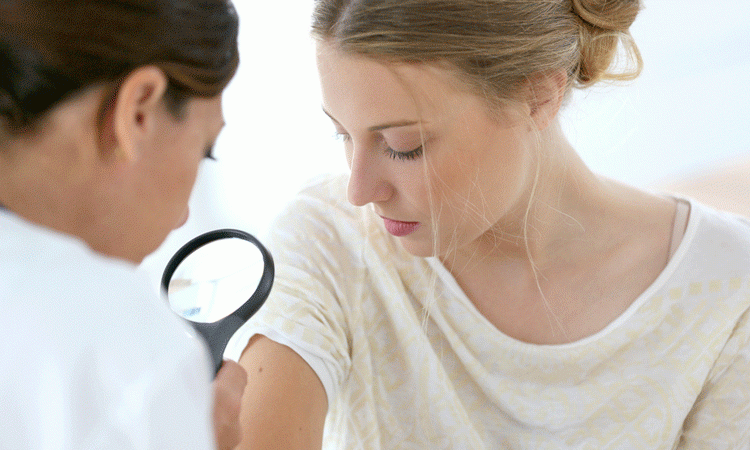 The European Medicines Agency's (EMA) Pharmacovigilance Risk Assessment Committee (PRAC) has started a review of data on skin cancer in patients using Picato (ingenol mebutate). The medication is a gel for the treatment of actinic keratosis.
The assessment was prompted by data from several studies that showed a higher number of skin cancer cases, including squamous cell carcinoma, in patients using the drug.
The PRAC will evaluate whether Picato increases the risk of skin cancer by carrying out a thorough review of all available data from ongoing studies. The agency will study the benefit-rick balance of the gel and recommend whether its marketing authorisation in the EU, held by LEO Laboratories Ltd, should be amended.
Healthcare professionals have been advised to use Picato with caution in patients who have previously had skin cancer.