FDA approves Advil Dual Action for over-the-counter pain relief
Advil Dual Action is the first FDA-approved an over-the-counter ibuprofen and acetaminophen combination, backed up with data from several clinical trials proving its efficacy.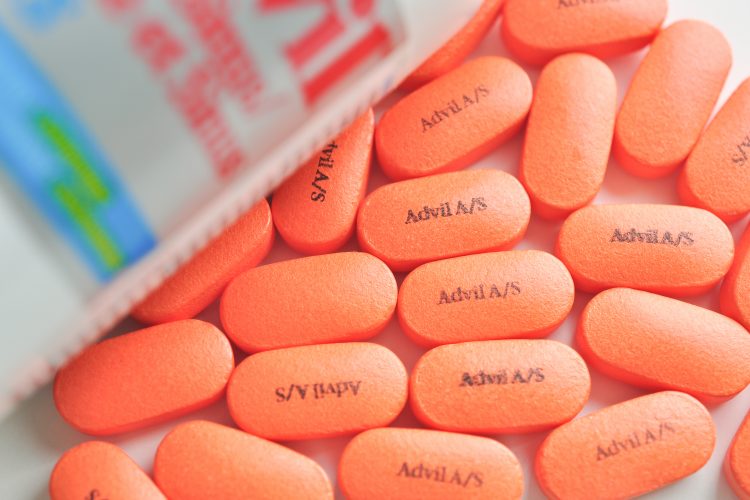 The US Food and Drug Administration (FDA) has approved Advil Dual Action with Acetaminophen as an over-the-counter (OTC) pain relief treatment.
According to Advil Dual Action's developers (GlaxoSmithKline/GSK), this is the first FDA-approved OTC ibuprofen and acetaminophen combination in the US. The product will be available OTC nationwide later in 2020.
The approval was based on data from seven different clinical studies, including three efficacy and safety trials, for Advil Dual Action. According to GSK, the data demonstrated that a fixed-dose combination of ibuprofen and acetaminophen achieves a superior level of pain relief compared to the individual components alone. This was evidenced by appreciable improvements in acute pain symptoms across multiple pre-specified endpoints.
About Advil Dual Action
Advil Dual Action contains 250mg of ibuprofen and 500mg of acetaminophen. It combines the nonsteroidal anti-inflammatory (NSAID) action of ibuprofen with the pain signal blocking activity of acetaminophen to fight pain.
Franck Riot, Head of R&D at GSK Consumer Healthcare said: "For decades, many consumers have been using ibuprofen and acetaminophen to get the benefits of both active ingredients when safely treating their headaches, muscle aches, backaches, arthritis and other joint pain. Now Advil… will offer US consumers the first-ever alternative option – a single, fixed-dose combination pain reliever. As the world-leader in pain relief, Advil Dual Action and our recently FDA-approved Voltaren Arthritis Pain gel, demonstrates GSK's commitment to providing new safe, effective and convenient pain relief options for consumers."