EMA announces update on nitrosamine impurities in medicines
The EMA has released an update on nitrosamines in drugs, saying that work is continuing to prevent and manage these impurities.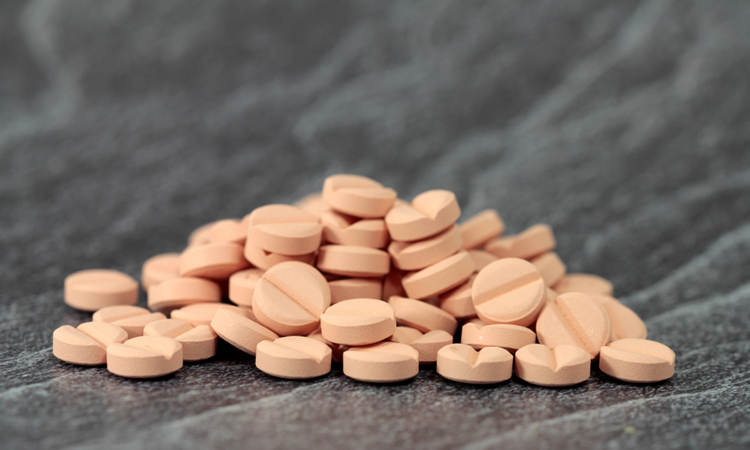 The European Medicines Agency (EMA) has released an update on nitrosamine impurities in drugs, saying that the EU and national authorities are continuing to work to prevent and manage the presence of nitrosamine impurities in medicines.
Nitrosamines are classified as probable human carcinogens, based on animal studies. According to the update, a review by the EMA's human medicines committee (CHMP) is currently considering evidence on how a nitrosamine called N-nitrosodimethylamine (NDMA) came to be present in some batches of ranitidine.
In addition, the EMA and national authorities are assessing the impact of recent tests which found NDMA in some EU batches of metformin medicines, used for diabetes.
Further results from tests on metformin in the EU are being awaited, says the update. Patients have been advised to continue taking their metformin medicines as usual. As metformin is considered a critical medicine, the EMA says it is co-operating with national authorities to avoid possible shortages so that patients can continue to get the treatments they need.
An ongoing procedure aimed at providing guidance to companies on how to deal with nitrosamines in medicines is currently gathering evidence and considering opinions from leading experts in the EU. As a result of this procedure, measures to evaluate and mitigate the risk of nitrosamines are being implemented, says the EMA. 
Related organisations
Related drugs