Thermo Fisher Scientific to acquire QIAGEN for $11.5bn
Thermo Fisher Scientific Inc has announced that it is to acquire QIAGEN N V for a value of €39 per share at current exchange rates.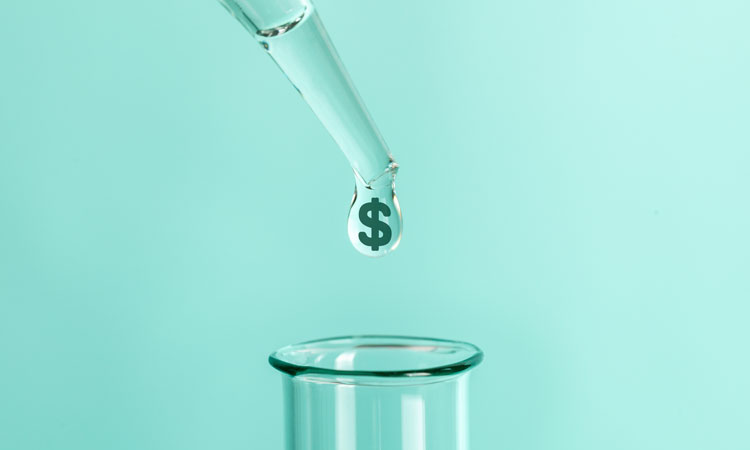 Thermo Fisher Scientific Inc and QIAGEN N V have announced that their boards of directors, as well as the managing board of QIAGEN N V, have unanimously approved Thermo Fisher's proposal to acquire QIAGEN for €39 per share in cash.
According to Thermo Fisher Scientific, the transaction values QIAGEN at approximately $11.5 billion at current exchange rates, which includes the assumption of approximately $1.4 billion of net debt.
"We are excited to bring together our complementary offerings to advance our customers' important work, from discovery to diagnostics," said Marc N Casper, Chairman, President and Chief Executive Officer of Thermo Fisher Scientific. "This acquisition provides us with the opportunity to leverage our industry-leading capabilities and R&D expertise to accelerate innovation and address emerging healthcare needs. For shareholders, we expect the transaction to be immediately accretive and to generate significant cost and revenue synergies."
The offer price represents a premium of approximately 23 percent to the closing price of QIAGEN's common stock on the Frankfurt Prime Standard on 2 March 2020, the last trading day prior to the announcement of the transaction. Thermo Fisher has said it will commence a tender offer to acquire all of the ordinary shares of QIAGEN.
"Our vision at QIAGEN has always been to make improvements in life possible with our differentiated Sample to Insight molecular testing solutions," added Thierry Bernard, Interim Chief Executive Officer of QIAGEN N V and Senior Vice President, Head of the Molecular Diagnostics Business area. "This strategic step with Thermo Fisher will enable us to enter a promising new era and will give our employees the opportunity to have an even greater impact.
"The combination is designed to deliver significant cash value to our shareholders, while enabling us to accelerate the expansion of our solutions to provide customers worldwide with breakthroughs that advance our knowledge about the science of life and improve health outcomes."
Related topics
Related organisations
Related people