Flow cytometry market expected to reach $6.36 billion by 2027
New research suggests the flow cytometry sector will grow at a CAGR of 8.2 percent due to increased adoption and expanding uses.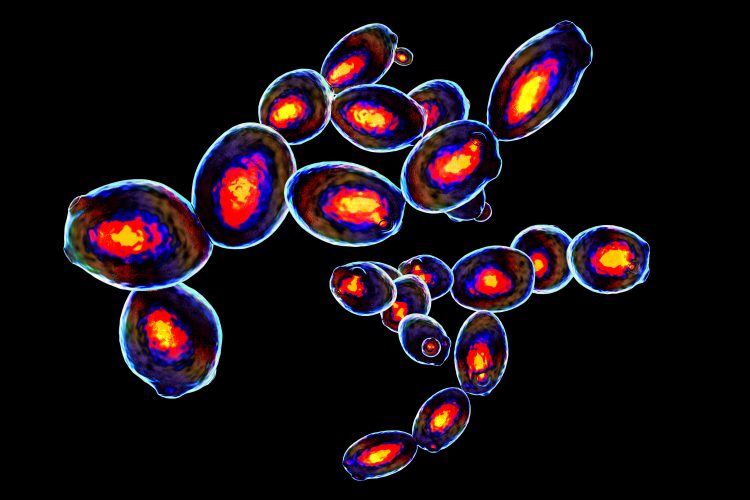 Research suggests the global flow cytometry market will grow at a compound annual growth rate (CAGR) of 8.2 percent from 2019 to 2027, with the sector expected to reach a value of $6.36 billion by the end of this period.
The report by ResearchAndMarkets suggests the growth will be driven by increased adoption of flow cytometry techniques in research and academia and the expanding use of these systems for immunology and immuno-oncology research. The report also cites the evolving pipeline of stem cell research and adoption of recombinant DNA technologies for antibody production as other drivers of the growth.
According to the research, the fastest growing technology is expected to be bead-based flow cytometry, because of its procedural advantages over the cell-based techniques (eg, ELSIE or western blot). The primary benefits are that it can detect multiple analytes with high reproducibility, stability and speed.
Reagents and consumables accounted for the largest share of the flow cytometry market in 2019 and the report suggests these will continue to drive growth, with application-specific reagents and assays being essential to the users of flow cytometry.
The report reveals that drug discovery had the largest share of the market in terms of application in 2019, with uses at multiple stages of the process particularly due to the development and implementation of multi-parameter intracellular flow cytometric analysis. The report expects growth in this application will continue, due to its ability to simplifying cell analysis procedures.
Pharmaceutical and biotechnology companies were the largest end users of flow cytometry in 2019. The report indicates the rise of chronic conditions leading to the development of new drugs is driving R&D expenditure and growth of the flow cytometry market.
North America held the largest share of the global flow cytometry market in 2019, followed by Europe, Asia-Pacific, Latin America and the Middle East & Africa. This trend is likely to continue in the forecast period, says the research.
Key players expected to continue to be influential in the market include: Agilent Technologies, Thermo Fisher Scientific and bioMerieux S.A. (France).