EC grants Orphan Drug Designation to FLT190, a Fabry Disease treatment
FLT190 gene therapy has been granted Orphan Drug Designation based on preliminary trial data and the positive opinion of an EMA committee.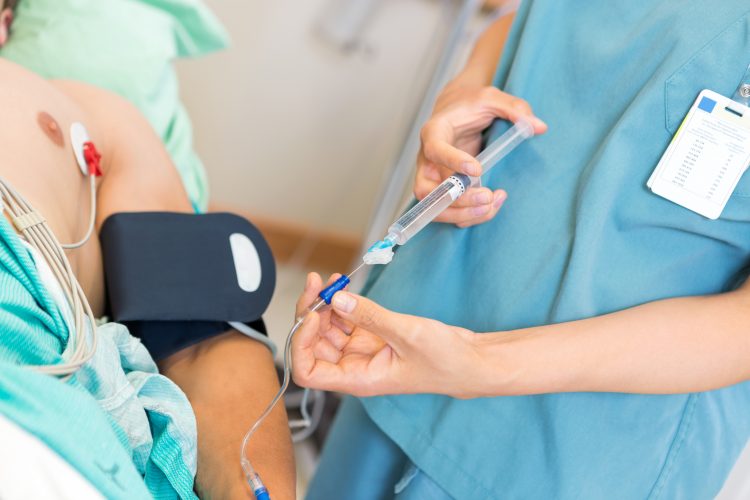 The European Commission (EC) has granted FLT190 Orphan Drug Designation (ODD) as a treatment for Fabry Disease. According to the developers of the therapy, Freeline, the approval was based on the positive opinion from the European Medicines Agency's (EMA's) Committee for Orphan Medicinal Products (COMP).
FLT190 is an in vivo investigational liver-directed adeno-associated viral (AAV) gene therapy, currently under investigation in the MARVEL1 trial. The study is a multi-centre, international, dose-escalating Phase I/II study in adult males with classic Fabry Disease. The aim is to assess the safety of FLT190 and its ability to drive liver cells to produce continuous high levels of αGLA.
Further trial endpoints include clearance of Gb3 and LysoGb3 from the plasma and urine, improved renal and cardiac function, viral shedding and enhanced quality of life.
FLT190 is administered by a one-time intravenous infusion which was shown to be well tolerated. The company reported that a three to four-fold increase in plasma αGLA activity was achieved by week four and sustained through to the data cut-off at week 20.
Fabry Disease is a rare inherited disorder in which the GLA gene is mutated. GLA provides the instructions for the alpha-galactosidase A (αGLA) enzyme which is required by lysosomes to break down globotriaosylceramide (Gb3) fats. The mutation in this gene means lysosomes cannot break down Gb3s and so they deposit around the body in various regions, causing symptoms such as pain, gastrointestinal problems and, in severe cases, stroke, heart attack and progressive kidney damage.
"We believe FLT190 has the potential to be a one-time therapy to halt progression and address many of the serious symptoms of Fabry Disease," said Chris Hollowood, Chairman of Freeline. "Receiving ODD from the EC signifies our continued progress and commitment as we develop FLT190 as a potential one-time treatment for patients with Fabry Disease."