India to set up $1.3bn pharma manufacturing fund, says report
Due to the COVID-19 outbreak, India has decided to invest $1.3 billion into its internal drug manufacturing capabilities, says a new report.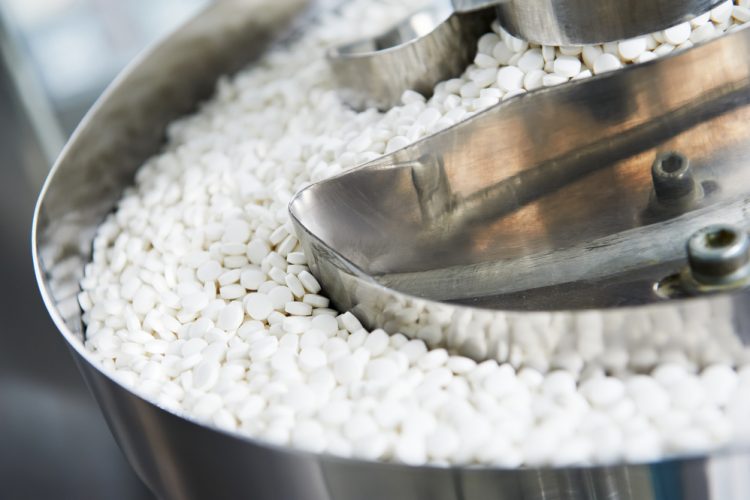 According to a new report, India will establish an almost 100-billion-rupee ($1.3 billion) fund to aid pharmaceutical companies in the manufacturing of active pharmaceutical ingredients (API).
Published in Bloomberg, the report highlights that the disruptions to the supply chain because of the COVID-19 coronavirus revealed the extent to which India relies on China for APIs and how easily medicine shortages could occur. 
Reportedly, a government statement outlined that the funding will go towards infrastructure for drug manufacturing facilities and financial incentives of up to 20 percent incremental sales value over the next eight years. 
As the outlet highlights, India imports almost 70 percent of its APIs from China, with many sourced from the Hubei province – the epicentre of the COVID-19 outbreak, leading to its decision to invest inwardly. 
Related diseases & conditions