India to restrict 10 percent of medicine exports due to coronavirus
According to reports, the Indian government has said that 26 active pharmaceutical ingredients and medicines will be under export restrictions due to the impact of COVID-19.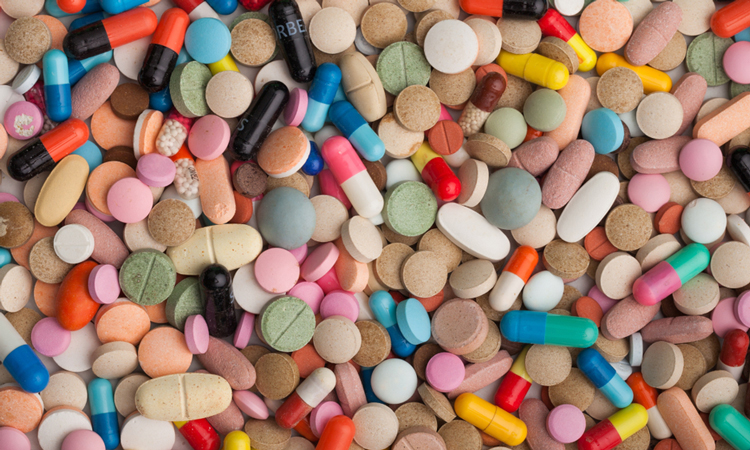 India has announced an export restriction on 26 active pharmaceutical ingredients (APIs) and drugs as a result of the impact of the coronavirus COVID-19, reports Reuters. The updated controls will impact paracetamol, several antibiotics such as tinidazole and erythromycin, the hormone progesterone and vitamin B12.
"Export of specified APIs and formulations made from these APIs… is hereby 'restricted' with immediate effect and till further orders," wrote the Indian Director General of Foreign Trade in a statement. 
The list released by the government purportedly accounts for 10 percent of all exports from the country. According to the outlet, the Indian government has stated the country has enough stocks to continue manufacturing these formulations for two to three months. 
The report also highlights that India is the biggest supplier of generic medicines globally and imports 70 percent of its APIs from China, meaning it is likely to face shortages as the virus spreads further.