FDA announces first drug shortage in US caused by impact of COVID-19
The FDA has released a statement, announcing that the US is experiencing its first shortage as a result of the effects of COVID-19.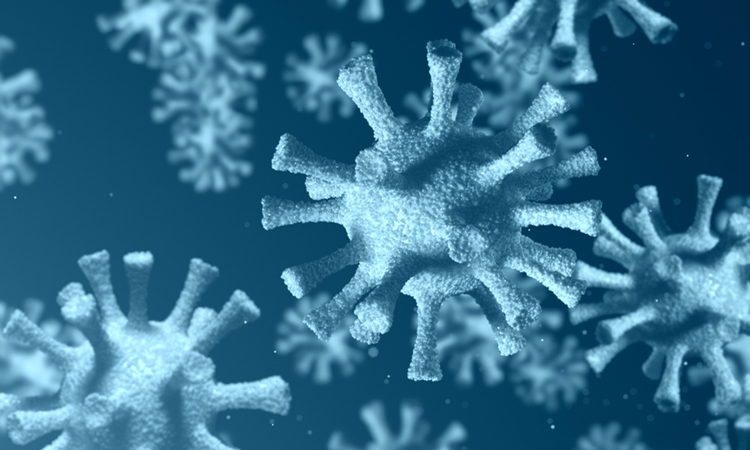 In a statement from the US Food and Drug Administration (FDA) commissioner Stephen Hahn, the organisation has announced that a shortage of a drug in the US supply chain has been caused as a result of the coronavirus COVID-19. The FDA has not disclosed the name of the drug or its manufacturer. 
According to the regulatory body, the manufacturer has alerted the FDA that their site is directly affected by COVID-19, impacting the production of an active pharmaceutical ingredient (API). The FDA has announced that there are alternatives to the drug available and that it is working with the manufacturer as well as others to mitigate the shortage. 
The organisation has said that since January 24, it has been in touch with more than 180 manufacturers of drugs, not only to remind them of applicable legal requirements for notifying the FDA of any anticipated supply disruptions, but also asking them to evaluate their entire supply chain, including APIs and other components manufactured in China.
As part of their efforts, the FDA has identified about 20 other drugs, which solely source their APIs or finished drug products from China. It says it has made contact with those firms to assess whether they face any drug shortage risks due to the outbreak. None of these firms have reported any shortage to date. 
The FDA has said it is not aware of any cellular or gene therapies that are made in China for the US market and that there are no shortages of biologics to report at this time.
The agency says that it is aware of 63 manufacturers which represent 72 facilities in China that produce essential medical devices and has contacted all of them. The FDA has announced it is aware of several facilities that are adversely affected by COVID-19, citing workforce challenges, including the necessary quarantine of workers. The organisation says it will assess whether manufacturing disruptions will affect overall market availability of these products, but that there are currently no reported shortages for these types of medical devices within the US market.