Indian government ceases exports of Ipca (hydroxychloroquine)
India has stopped exporting the malaria drug Ipca (hydroxychloroquine), despite the FDA lifting its ban on imports due to its potential as a coronavirus treatment.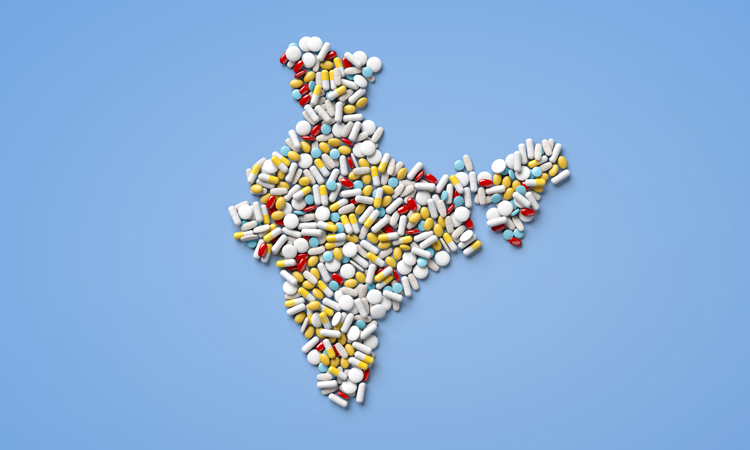 India's commerce department has announced that it will cease exports of Ipca (hydroxychloroquine), to the US soon after the Food and Drug Administration (FDA) lifted an import ban on the drug to aid the fight against COVID-19. 
Although President Donald Trump has highlighted that the medicine could work as a potential coronavirus treatment, India will no longer ship hydroxychloroquine, approved to treat malaria. 
However, the Indian government has confirmed that hydroxychloroquine will be exported if orders were made or paid for before the current notice. According to the Indian Ministry of Commerce & Industry, the only exception to export hydroxychloroquine will be on humanitarian grounds, assessed on a "case-to-case" basis.