Gilead aims to produce one million remdesivir treatment courses by 2021
A letter from the CEO of Gilead reveals how the company plans to scale up production of remdesivir in light of the COVID-19 pandemic.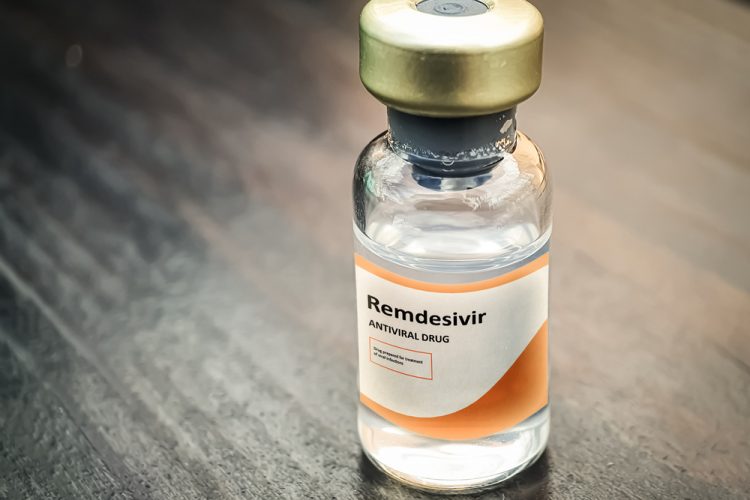 An open letter from Daniel O-Day, the Chairman and Chief Executive Officer (CEO) of Gilead, states that the company has been investigating how to scale up its production and supply of remdesivir, an investigational medicine for COVID-19. 
Remdesivir has not been approved by regulatory authorities anywhere in the world. It is currently going through clinical trials, with Gilead testing a five-day course of treatment for COVID-19. 
According to O'Day, the company has identified ways to accelerate the production of remdesivir, which includes improvements that cut production times. The projected end-to-end manufacturing timeline for the medicine has now been reduced from approximately one year to around six months. Some of Gilead's facilities have been repurposed to focus on making the drug and the network of the company's external manufacturing partners has increased around the world. As remdesivir is administered intravenously, production requires sterile drug product manufacturing capabilities, which limits the number of organisations capable of making the medicine.
The existing supply of remdesivir, including finished product ready for distribution as well as investigational medicine in the final stages of production, amounts to 1.5 million individual doses. This is likely to equate to over 140,000 treatment courses. Gilead has set a production goal of making over 500,000 treatment courses by October and more than one million treatment courses by the end of the year.
O'Day also highlights that Gilead is working with regulatory authorities to establish additional expanded access programmes for remdesivir in the US and EU, including for compassionate use. 
"There is a long way to go and a lot of work to be done but I am pleased that, despite the challenges we have been able to get supply levels to where they are today in a very short space of time – through the resourcefulness of our teams, creative approaches and collaboration," writes O'Day.