EU authorities agree new measures to support the pharma supply chain during COVID-19 pandemic
The European Medicines Agency (EMA) and other authorities have created a new shortage reporting system and are looking into how regulations can be applied more flexibly during the COVID-19 pandemic.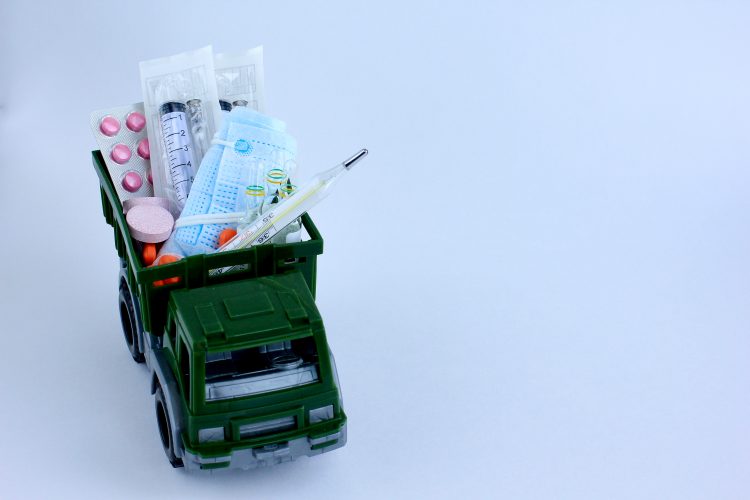 EU authorities, including the European Medicines Agency (EMA) and European medicines regulatory network, have agreed new measures to help support the availability of medicines during the COVID-19 pandemic.
According to the EMA, some EU Member States have reported shortages of medicines, including those used in intensive care units (ICUs), such as anaesthetics, antibiotics and muscle relaxants and some medicines used off-label for COVID-19. To mitigate the effect of the COVID-19 pandemic on the pharmaceutical supply chain, the EU authorities are putting in place additional measures.
While the number of medicine shortages has been increasing over a few years, the pandemic is exacerbating the issue, primarily due to lockdowns of countries and factories who typically supply medicines to the EU, export bans, logistical complications caused by border closures and stockpiling at state, hospital and citizen levels.
To mitigate supply disruptions, the EMA's EU Executive Steering Group on Shortages of Medicines Caused by Major Events (EU Executive Steering Group) is setting up a new reporting system: the i-SPOC (industry single point of contact) system, designed to fast-track interaction on shortages between industry and the EMA. Each pharmaceutical company will appoint an i-SPOC to report directly to the EMA on anticipated shortages or current shortages of critical medicines used in the context of COVID-19. The regulatory body notes that in parallel, companies will continue reporting these shortages to the appropriate national competent authorities.
The agency hopes the i-SPOC system will enable improved oversight of ongoing supply issues irrespective of the licensing route and that the quicker flow of information with the pharmaceutical industry will prevent shortages due to the COVID-19 pandemic.
The EMA and European medicines regulatory network are also considering other measures, including regulatory actions to support increased manufacturing capacities, eg, speeding up the approval of a new manufacturing line or site and looking for areas where regulations could be applied more flexibly to secure supply of critical medicines. Further information will be given in a question-and-answer document, currently under development.
Information on ongoing medicine shortages in the EU is available in the relevant national shortages registers and the EMA's shortages catalogue.
Related diseases & conditions