EC approves Nilemdo™ (bempedoic acid) for lowering cholesterol
The European Commission has granted Esperion approval for Nilemdo, the company has sold commercialisation rights to Daiichi Sankyo.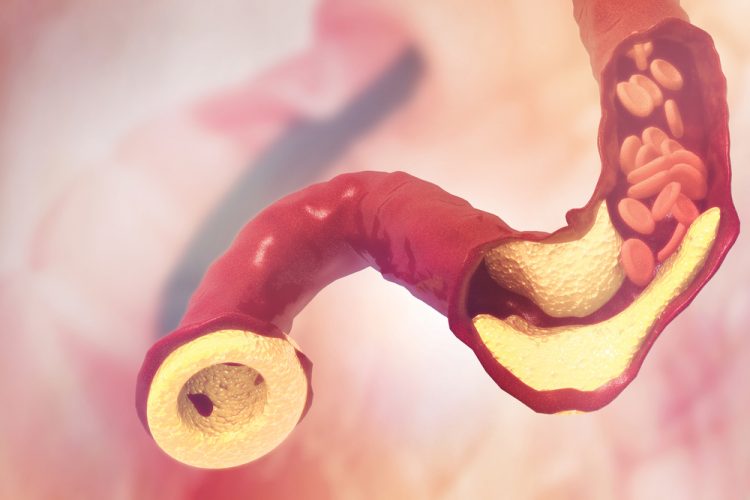 The European Commission (EC) has given its approval to the Nilemdo™ (bempedoic acid) tablet, an oral, once-daily, non-statin LDL-cholesterol (LDL-C) lowering medicine.
The EC approved Nilemdo for use in adults with primary hypercholesterolaemia (heterozygous familial and non-familial) or mixed dyslipidaemia, as an adjunct to diet.  
According to Esperion, Nilemdo is a first-in-class ATP Citrate Lyase (ACL) inhibitor that lowers LDL-C by inhibition of cholesterol synthesis in the liver.
"Millions of patients across the European Economic Area have needed a new daily, non-statin pill to help them achieve their LDL-C goals," said Tim Mayleben, President and Chief Executive Officer of Esperion. "For those who require additional non-statin lowering of their bad cholesterol, Nilemdo will fit easily into their daily routines whether that is with their statin or without because they are statin intolerant. Esperion is committed to finding new ways to affordably manage lipids and will not stop until everyone can achieve their goals."
"Nilemdo finally provides a preferred daily pill that easily fits into the routines of those struggling with high levels of bad cholesterol, which includes patients that are statin intolerant," said Dr Kausik Ray, Professor of Public Health at the School of Public Health, Imperial College London and a Consultant Cardiologist and member of the Phase III steering committee for Esperion.
Daiichi Sankyo Europe has licensed exclusive commercialisation rights to Nilemdo in the European Economic Area and Switzerland from Esperion. Under the terms of the agreement, Esperion has already received a $150 million upfront payment and will receive a $150 million milestone payment upon first commercial sale in the territory.