Environmental monitoring breaches at facility prompts FDA letter
The FDA has handed a warning letter to an Indian manufacturing facility for inadequate sterility testing and environmental monitoring.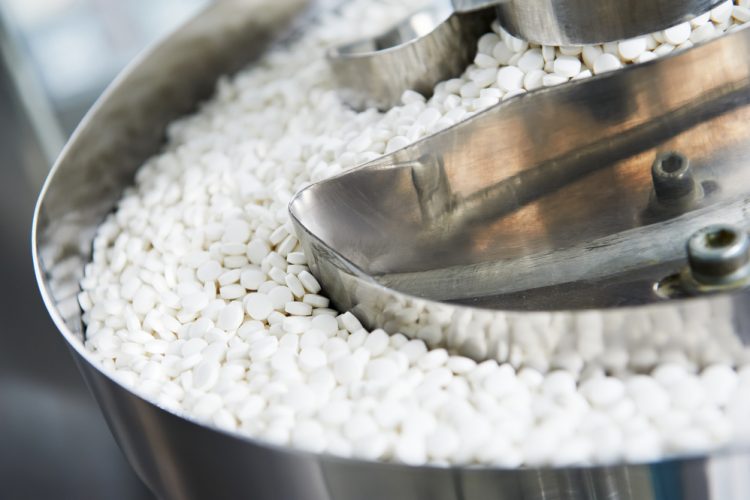 The US Food and Drug Administration (FDA) has sent a warning letter to Pfizer's facility in Visakhapatnam, India, following an inspection in August and September of 2019. According to the FDA, there were significant violations of current good manufacturing practice (cGMP) regulations for finished pharmaceuticals at the manufacturing plant, including for environmental monitoring. 
One of the main violations of cGMP included the failure to thoroughly investigate unexplained discrepancies of a batch of injectable medicines or any of its components when they did not meet specifications. 
The firm did not adequately investigate root causes and therefore failed to address deficiencies regarding its sterility testing. The letter highlights that in February 2019, the sterility failure of the injection batch was examined by workers at the plant, with the probable cause determined as "lack of robust integrity testing and possible non-integral drug product vials."
This batch was subsequently rejected, but the same testing was used for a substantial number of additional batches before corrections were made, says the letter.
The letter also highlights that the facility did not fully investigate serious deficiencies in microbiology laboratory conditions and practices. Among the deficiencies were excessive occurrences of high levels of contamination in environmental monitoring (EM) samples of the sterility test and disregarded EM data because of delayed plate readings.
According to the FDA's letter, the facility also did not properly investigate numerous instances over a one year period of microbial growth on negative control plates. These plates were used to support the EM program in both production and laboratory areas.
The company now has the chance to assess its systems and remedy its sterility and environmental monitoring failures. Until all violations are corrected completely and the FDA can confirm compliance with cGMP, the regulatory body may withhold approval of any new drug applications or supplements that list the firm as the drug's manufacturer.