Germany to begin first clinical trial of COVID-19 vaccine candidate
A Phase I/II clinical trial for BioNTech's BNT162 vaccine programme to prevent COVID-19 infection has been granted approval in Germany.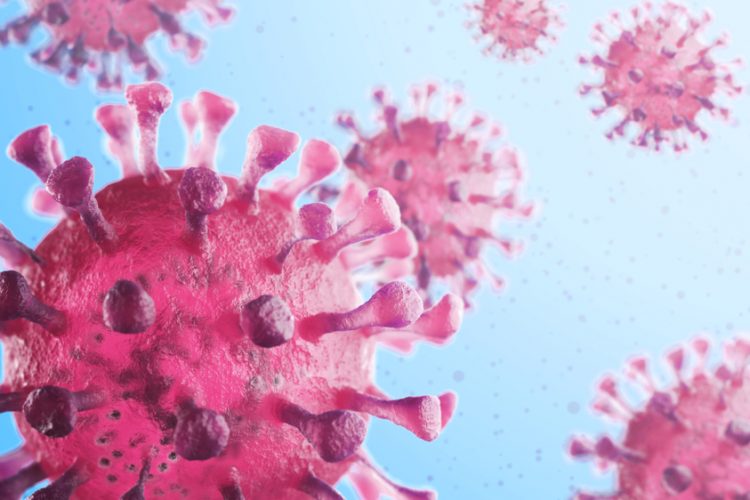 BioNTech SE, have announced today that the German regulatory authority, the Paul-Ehrlich-Institut, has approved the Phase I/II clinical trial for the company's BNT162 vaccine programme to prevent COVID-19 infection. 
BioNTech and Pfizer are jointly developing BNT162. The trial is the first clinical trial of a COVID-19 vaccine candidate to start in Germany and is part of a global development programme. Pfizer and BioNTech will also conduct trials for BNT162 in the US upon regulatory approval, which is expected shortly. 
The four vaccine candidates to be studied each represent different mRNA formats and target antigens. Two of the four vaccine candidates include a nucleoside modified mRNA (modRNA), one includes a uridine containing mRNA (uRNA) and the fourth vaccine candidate utilises self-amplifying mRNA (saRNA). Each mRNA format is combined with a lipid nanoparticle (LNP) formulation. The larger Spike sequence is included in two of the vaccine candidates and the smaller optimised receptor binding domain (RBD) from the Spike protein is included in the other two candidates. The RBD-based candidates contain the piece of the spike that is thought to be most important for eliciting antibodies that can inactivate the virus.
The dose escalation portion of the Phase I/II trial will include approximately 200 healthy subjects between the ages of 18 to 55 and will target a dose range of 1µg to 100µg aiming to determine the optimal dose for further studies as well as evaluate the safety and immunogenicity of the vaccine. The study will also evaluate the effects of repeated immunisation for three of the four vaccine candidates which utilise uRNA or modRNA. Subjects with a higher risk for a severe COVID-19 infection will be included in the second part of the study.
"We are pleased to have completed pre-clinical studies in Germany and will soon initiate this first-in-human trial ahead of our expectations. The speed with which we were able to move from the start of the programme to trial initiation speaks to the high level of engagement from everyone involved," said Chief Executive Officer and Co-found of BioNTech, Ugur Sahin.
"Pfizer and BioNTech's partnership has mobilised our collective resources with extraordinary speed in the face of this worldwide challenge," said Albert Bourla, Pfizer Chairman and CEO. "Now that the work in Germany can commence, we are looking forward to and actively preparing for the potential start of this unique and robust clinical study program in the US in the near future."
During the clinical development stage, BioNTech will provide its partners clinical supply of the vaccine from its good manufacturing practice (GMP) -certified mRNA production facilities in Europe.
BioNTech is also collaborating with Fosun Pharma to develop BNT162 in China, where the companies expect to conduct trials.