UK COVID-19 vaccine candidate to be manufactured at seven outsourced sites
Following the initiation of a clinical trial, a COVID-19 vaccine candidate developed by UK researchers is being manufactured in several outsourced facilities.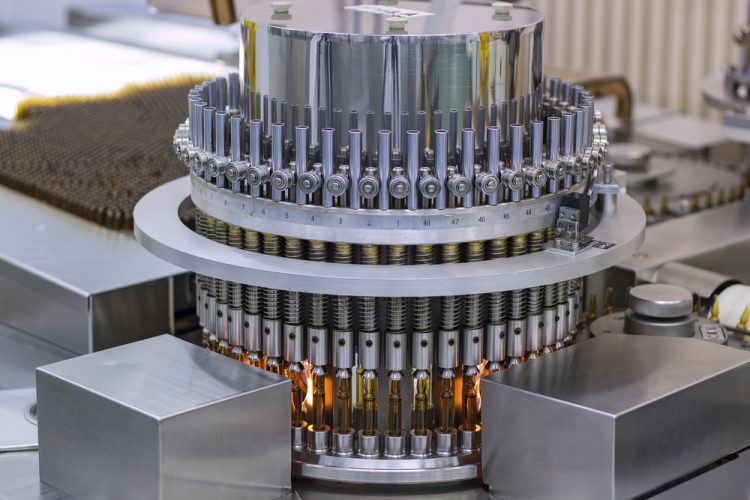 According to a new report, a million doses of a potential COVID-19 vaccine being developed by scientists in the UK are already being manufactured. The news, from Reuters, says that the doses will be available by September, making use of seven outsourced facilities.
The ChAdOx1 nCoV-19 vaccine has been created by researchers at the University of Oxford and is a kind of recombinant viral vector vaccine.
"We have started at risk manufacturing of this vaccine not just on a smallish scale… but with a network of manufacturers in as many as seven different places around the world," said Adrian Hill, a professor and director of the Jenner Institute at Oxford University, as quoted by Reuters. 
Three of the manufacturing partners are in Britain, two in Europe, one in India and one in China, highlighted the report. 
HALIX B.V., one of the manufacturing facilities that has agreed to produce the vaccines, says it will provide good manufacturing practice (GMP) services, applying its viral vector bioprocessing capabilities to transfer an industrial scale drug substance process from Pall in the UK, supporting the manufacture of ChAdOx1 nCoV-19 clinical trial material.
Based on this transfer, the consortium of manufacturing sites will be in a position to produce vaccines at a large scale. 
Alex Huybens, Chief Operations Officer of HALIX, said: "We are committed to working as one team across the industry bringing our collective expertise, track record and manufacturing capabilities, to support the Jenner Institute's rapid clinical development of this nCoV-19 vaccine candidate to combat this evolving crisis as quickly as possible."
The vaccine made by the University of Oxford will enter human clinical trials today, after receiving funding from the UK government.